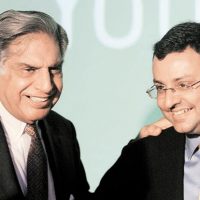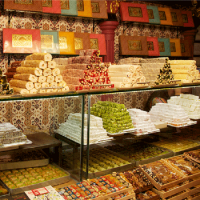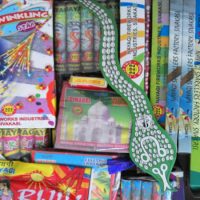 Breaking news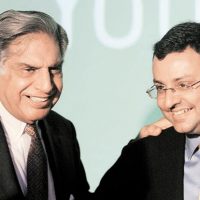 Today in a major news on Corporate front, Tata Sons board replaces Cyrus P. Mistry as chairman, selection committee set up for new chairman. Tata Sons says board has nominated Ratan Tata as interim chairman.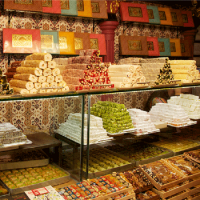 During upcoming Diwali festival, in AMC Ahmedabad Municipal Corporation has conducted a raid on 14 sweets shop in Kalupur area and collected samples of Mawa (raw ingredients) used in making sweets. There is big demand of Mawa during Diwali and maximum adultration in Mawa based sweets take place.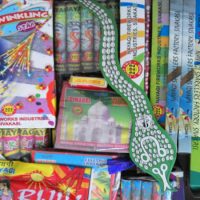 In Ahmedabad, following notification from  AK Singh Police commissioner checking on Crackers Shop for banned Chinese Crackers was made. As a part of search Operation, in Dariapur area checking was done with businessmen of crackers but nothing harmful was found by police. Every incident of fire are reported due to Chinese Crackers during Diwali.