In Ahmedabad for 141th Rath Yatra of lord Jagannath, sister Shubadra and brother Balbhadra. Preparations are in full swing by devotees, temple management of Jagannath temple. Lot of decorations at and outside the temple. Chariots of Jagannathji are prepared and painted.
Even, participants of different Akhadas ready themselves for the Rath Yatra to perform stunts and exercises.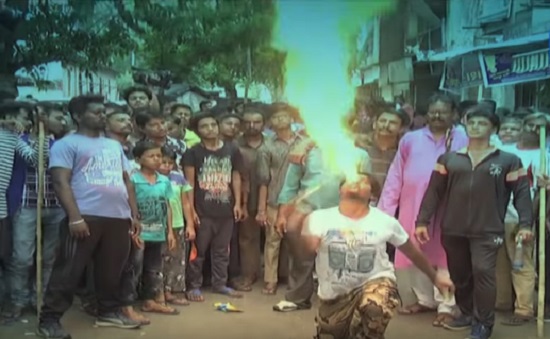 Ahmedabad Police and security agencies conduct Rehearsal on the route of Rath Yatra and deployment of security.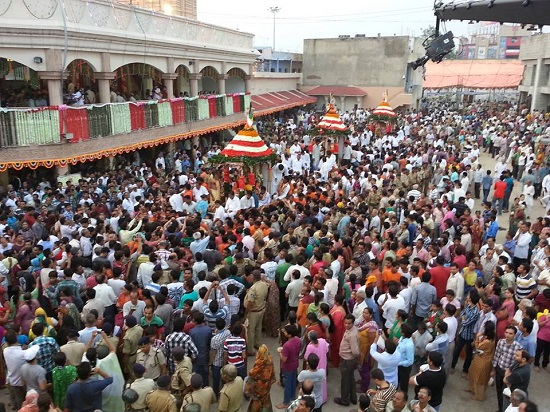 As per Meteorological agency Ahmedabad may receive light rain showers on the Rath Yatra day.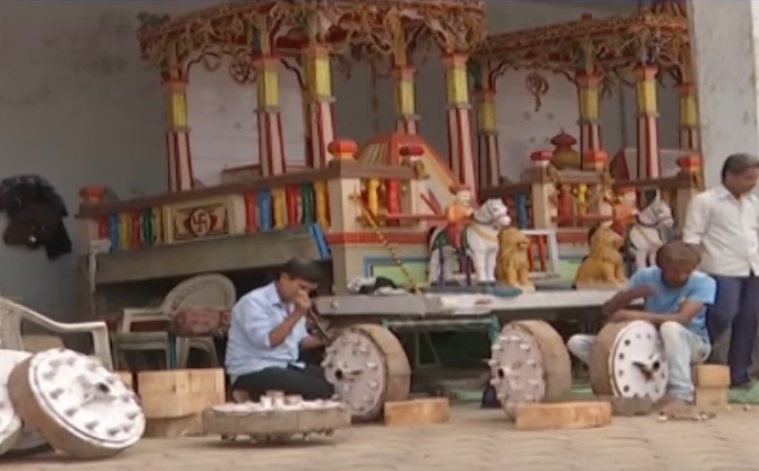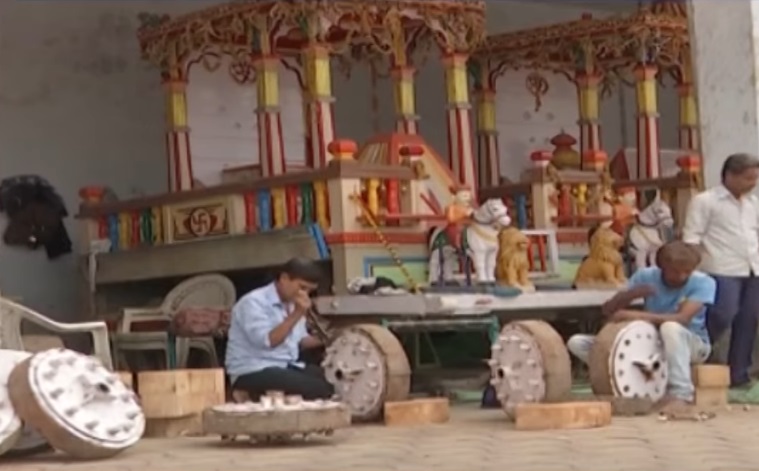 In Jamalpur, Muslim group hands over Silver Chariot of lord Jagannath as a mark of communal harmony to Mahant Dilipdasji of Jagannath temple on upcoming Rath Yatra.