Recently, 3 day auto-vaganza with international automobile brands is live at Ahmedabad One.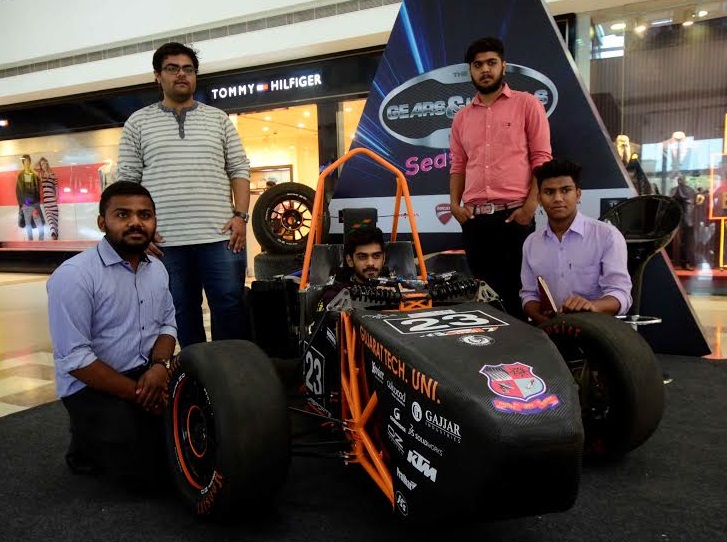 You can Witness premium brands like Audi, Mercedes Benz, Ducati, Triumph & more at Ahmedabad's biggest retail auto expo – The Gears & Wheels Show.
The automobiles are exclusively displayed at over 9 locations spread across the mall from 10 am to 10 pm which will continue till March 19, 2017.