In Ahmedabad, FAA 2016 Season 1 – Fashion Show was held  on 15th and 16th  October 16 evenings.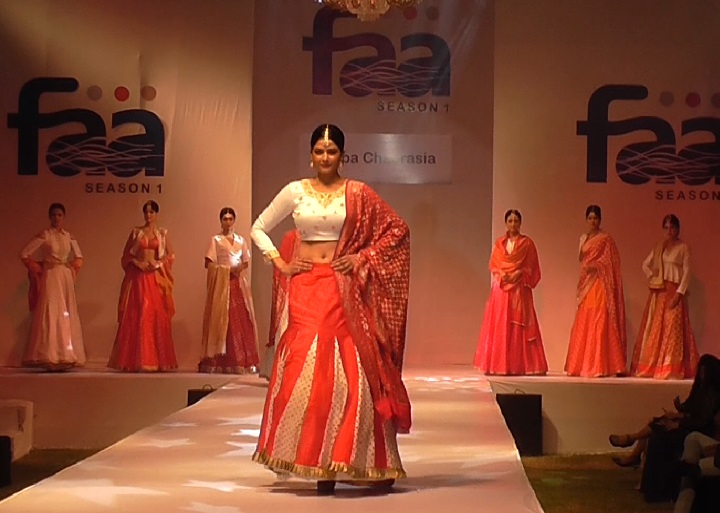 In a very pleasant ambience a ramp walk by 16 top models from fashion industry of Mumbai and Delhi was performed at Faa Season 1 at Aman Aakash party plot. Entire city of Ahmedabad was taken by storm with top models at Faa Season 1.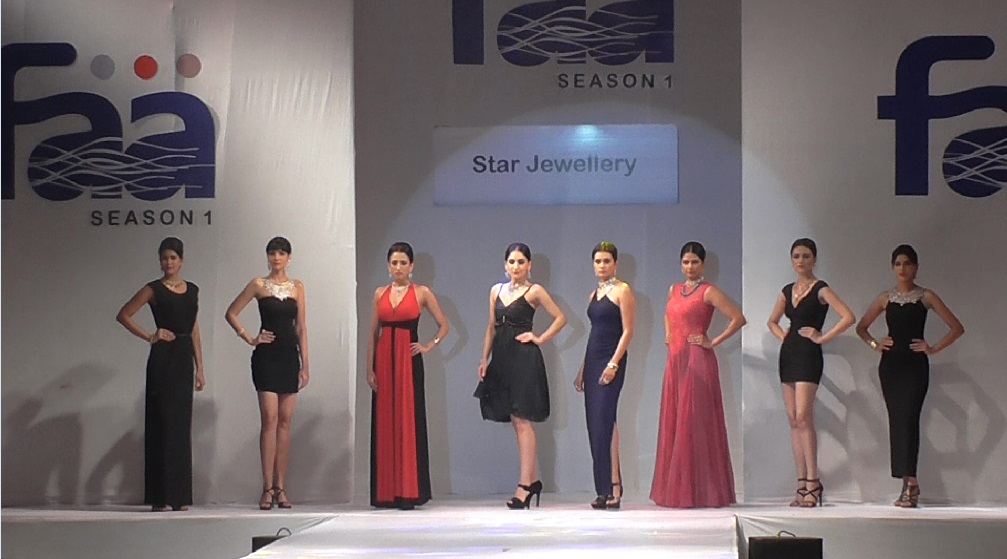 Exquisite Collection of Costumes and Jewellery by leading designers was presented by Digvijay Singh (Renowned Fashion Designer), Utsav Dholakia (Renowned Choreographer), Sohil Shah(Owner of Star Jewellery), Asha Desai (Owner of Karyeshumantri Event),  Anuj Sharma, Darshi Shah – Bhavin Trivedi (DSBT Studio), Star Jewellery Shilpa Chaurasia and Satyam Waghela (Variations).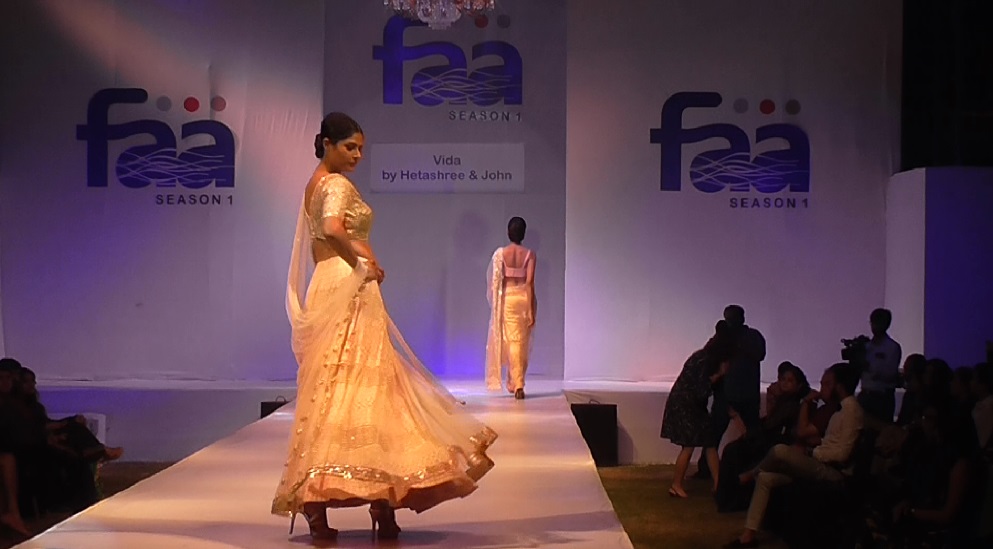 Indo Western, Bridal, Vintage, Bandhani and many more collections of them were on the show.
FAA 2016 introduced the new venture with all leading names whose experience shall create a benchmark in Ahmedabad.
The organizers tried their best to give the feel of Lakme Fashion week in the city. Also the leading designers feel that this types of Fashion shows should be frequently organized to get new trend.