Bikers Queen of Surat to cover 1,500 kms in rally across India
On 19th July on Wednesday in Surat, Bikers Queen will kickstart women's bike rally with 45 women participating in the rally.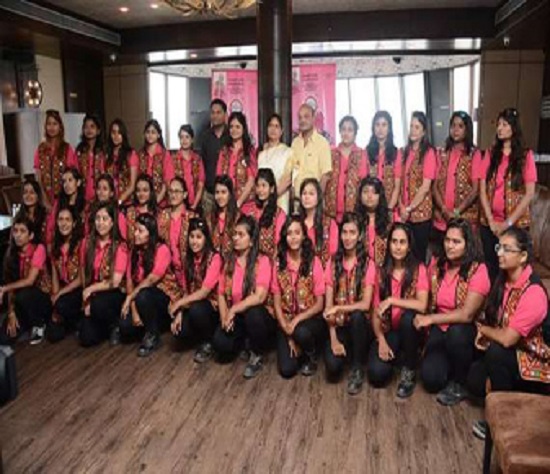 It will go across 15 states visiting 6000 villages covering 1,500 kms of road tour. It will go around from Surat to Kanyakumariin south  and upto Jammu in north.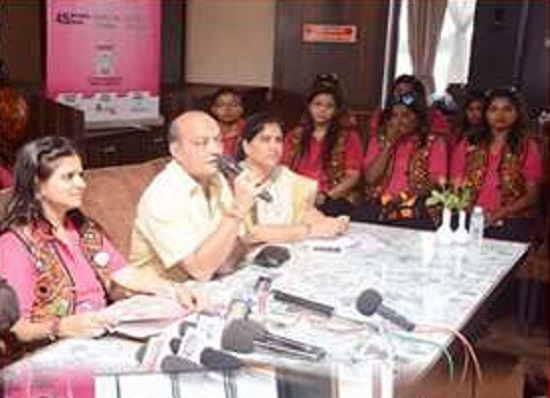 The rally will be on Strong Women Strong India theme and will spread Mantra of Prime Minister Narendra Modi throughout the country.
The rally is backed by Surat based renowned enterprenuer cum social activist PP Savani.
The rally would be flagged off  by former Gujarat Chief Minister Anandiben Patel.