In Gandhinagar nagar palika, cows kept in cowshed were found in pathetic situation. Stray cows foun d on streets are locked and kept in cowshed, but proper care is not given to them.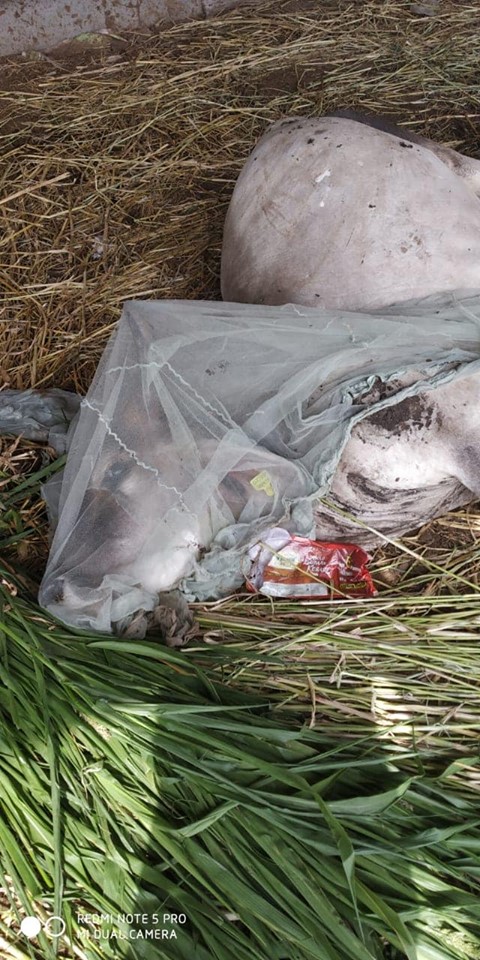 Despite of 2 veterinary doctors appointed in Gandhinagar nagar palika, cows in cowshed are dying one by one. Drugs provided by nagar palika by doctors are used in their personal practice. Cows are not given adequate medical treatment.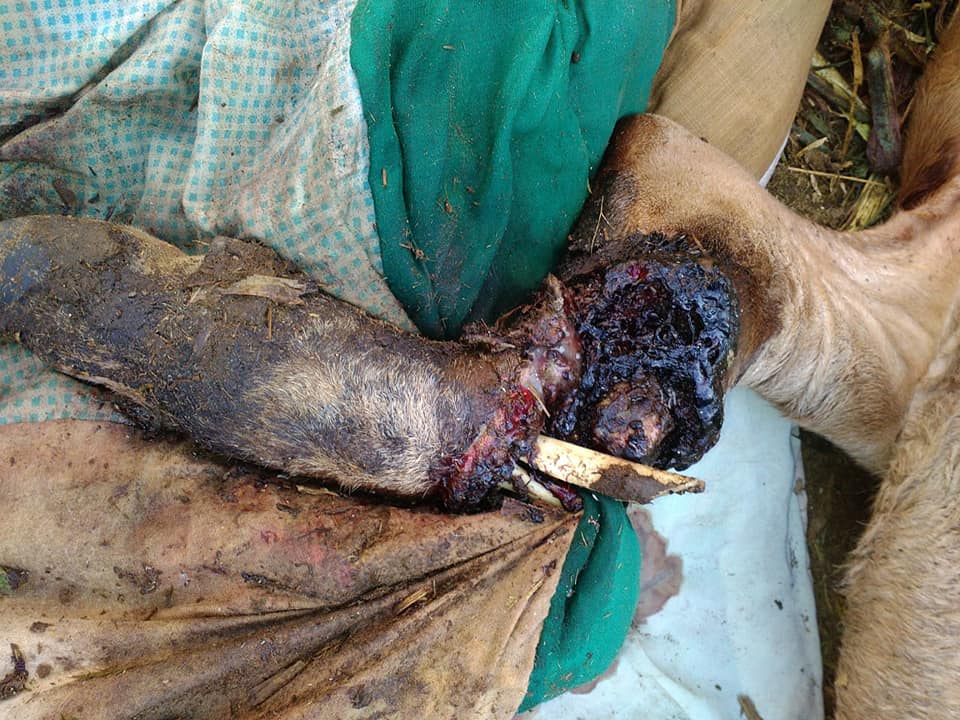 As per media source.