Prime Minister Narendra Modi to visit Gujarat later this month. In Gandhinagar PM Modi during May 23 would attend African Development Bank's first annual conference outside the continent. The step would strengthen Indo-African ties will the event comes at a time when China is pushing its presence in Africa under the 'One Belt, One Road (OBOR) initiative.
A high level delegation of top leaders of Ivory Coast, Senegal and Benin, besides the finance ministers and central bank governors of 54 African nations would attend the event.
Prior to this visit in mid April in his 2 days visit to Gujarat Prime Minister Narendra Modi  held a massive roadshow in Surat. Also in first week of March Prime Minister Narendra Modi visited Somnath Temple and offered prayers.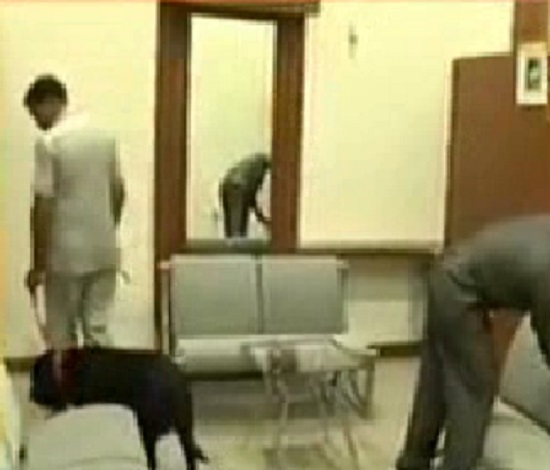 People link PM's frequent visits to Gujarat, as a precursor to  upcoming Gujarat Assembly elections scheduled this year end.
State Administration is on run with VVIP visit of Prime Minister himself. Also, many international leaders from African countries would visit Ahmedabad in connection with Indo Africian business association.
Tight security has been imposed at Mahatma Mandir. Security forces police, bomb sqaud is closely checking entire building with sniffer dog, intelligence, protocol division and allied forces are on vigil.
Arrangements to welcome, VVIPs in Ahmedabad are in full swing.