Vastrapur police arrested 2 for kidnapping and beating of Hotel owner's son
Today in Ahmedabad, incident of  Hotel owner's son kidnapped and thrashed case, 2 persons were arrested by Vastrapur police.
For a small matter like bike accident, son of Marutinandan Hotel owner was hijacked from Bopal by Ajay Thakor of Ambali and thrashed near Danny Coffee Shop on Sindhu Bhavan.
Later a mob of Ajay Thakor and 25 others attacked Marutinandan Hotel on SP Ring Road.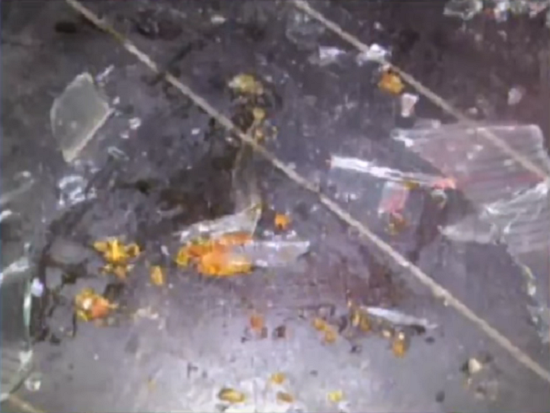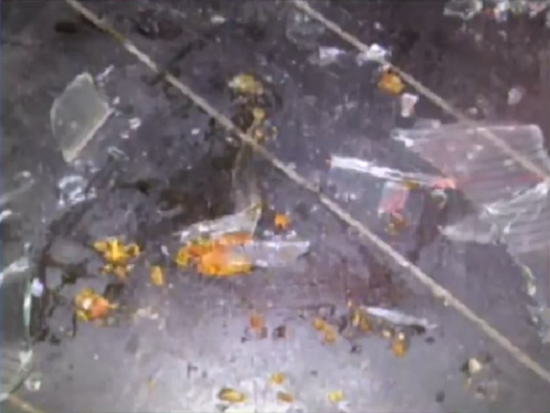 Vastrapur police has booked case of hijacking at Bopal and rioting against Ajay Thakor of Ambali and 25 persons.
CCTV footage of the incident has been recovered by police and started further investigation.