"YOU-NIQUE" Fashion Show in Ahmedabad by Solunaris Color Expert Solutions
A "YOU-NIQUE" fashion show in the city highlighted digital printing on textiles as the sustainable future path to confirm to the environment cause. Organized by Solunaris Color Expert Solutions, seven leading designers of the city united to create 70 exquisite wears as part of the collection.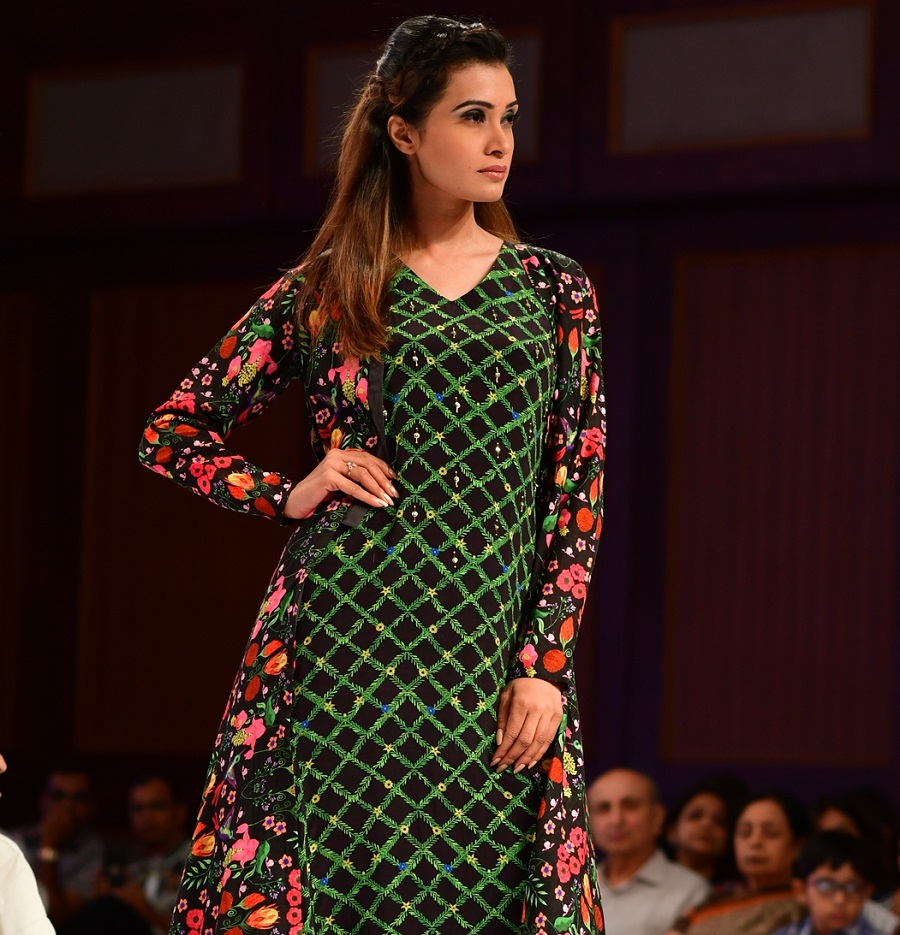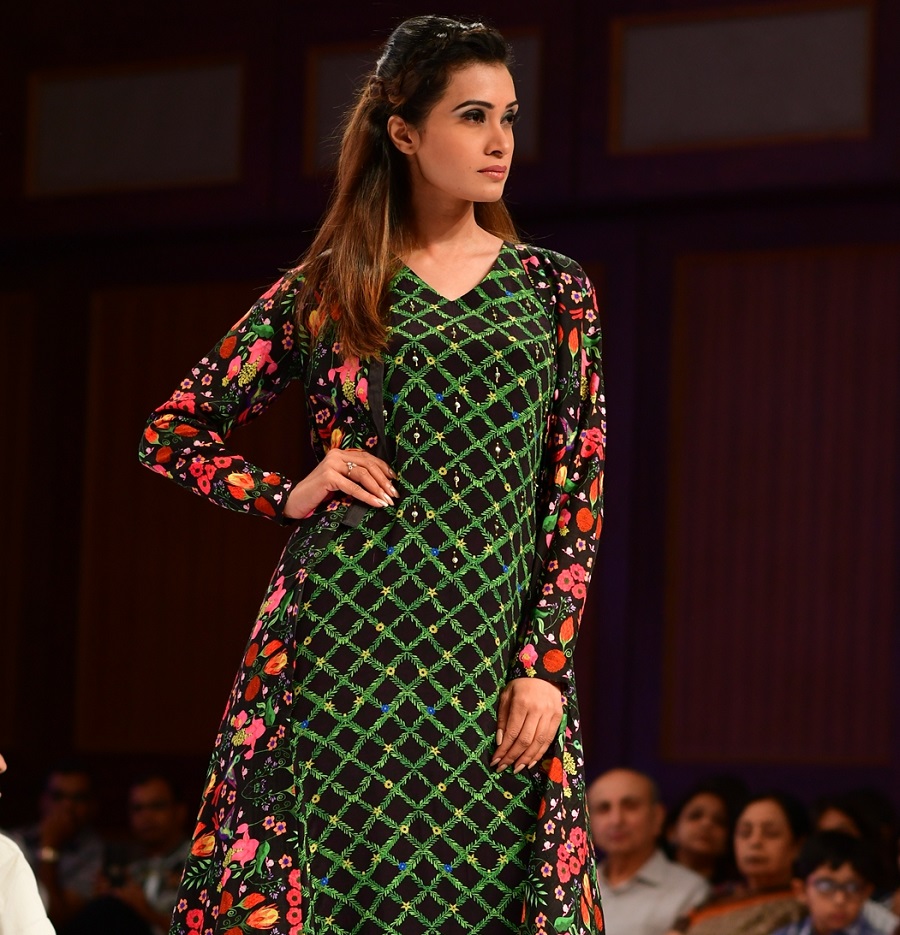 The show was curated by Meeta Manglani and Niraj Shah. Designers invited to participate included Digvijay Singh, Dipali Shah, Mehal Desai, Swati Chopra and Ujjval Shah. Top Indian models, skillfully choreographed by Utsav Dholakia, scorched the ramp in exquisite wear digitally printed in chanderi, soft silk, smooth satin, handloom, khadi and chiffon.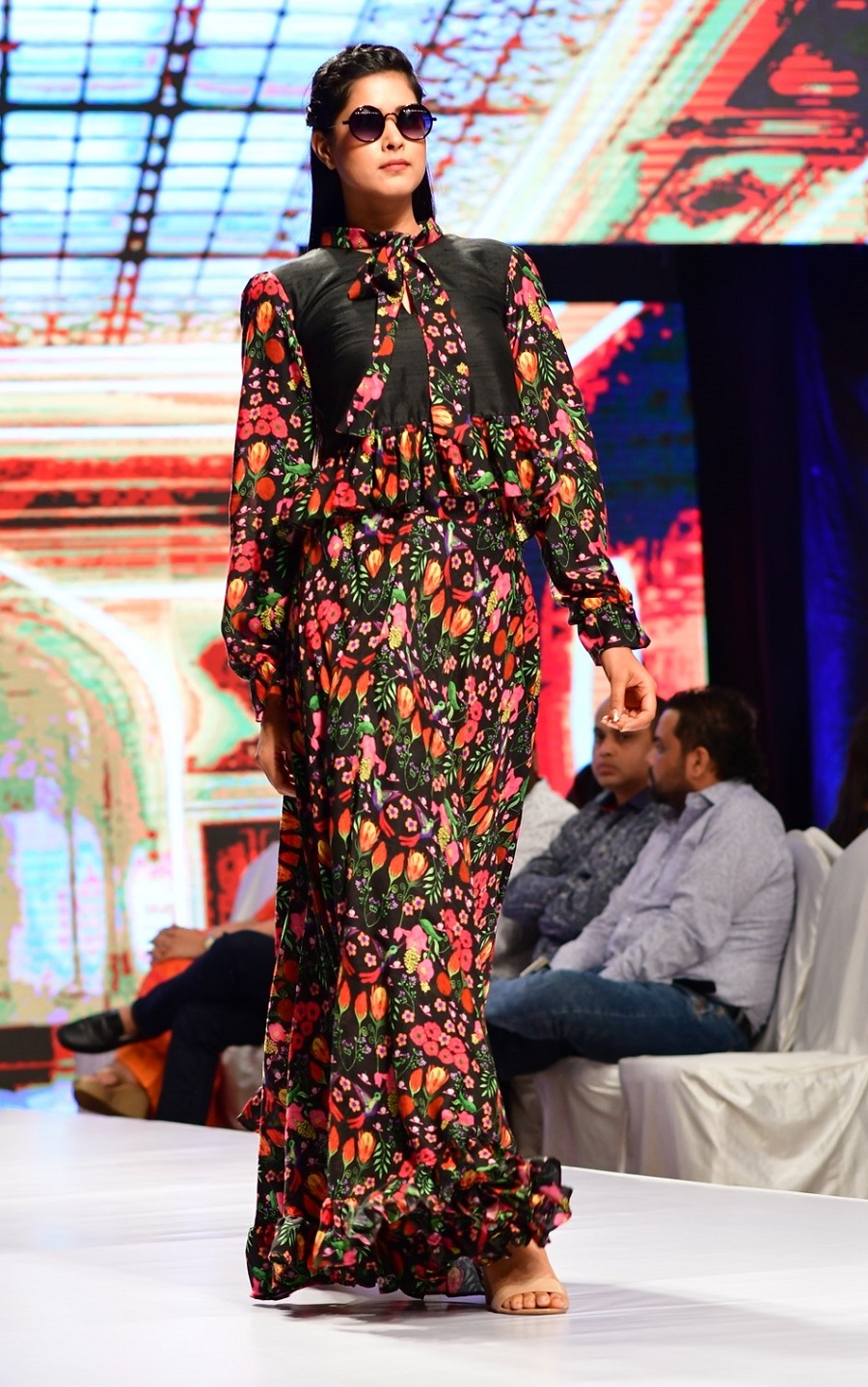 All the garments used Antelos Digital Printing inks manufactured by Solunaris. These are reactive inks that are environment friendly and enable high color yield without nozzle clogging.

Digital printing technology contributes nearly 3.5% to the total textile printing market, growing at the rate of approximately 25% annually. Asia is leading the growth.

Moreover, the estimate market size of textiles in India is around 9.5 crore meter with an approximate value of Rs. 2,500 crore. Of this, 75% comprises apparel and fashion, 17% home textiles and the rest is occupied by flags, banners, signages and T-shirts.

"We see this as a small but effective ripple in the digital printing industry that is poised to grow exponentially across the globe. The anticipated growth has to be fortified using sustainable methods of production and raw materials. YOU-NIQUE provided an avenue to involve multiple stakeholders of the fashion industry to think of innovation on this line of thought," said Sandeep Gupta, Head of Business Development (Asia Pacific), Solunaris GmbH.

Solunaris is a daughter company of Jay Chemical Industries Ltd.
The ensemble displayed the designs and colors that are at the core of digital printing utilizing the specialized inks for reproducible and consistent print results and outstanding fastness properties.
The "YOU-NIQUE" collection is also an effort to showcase the vibrancy of color print design and form and created an open feedback platform with designers to explore contemporary techniques.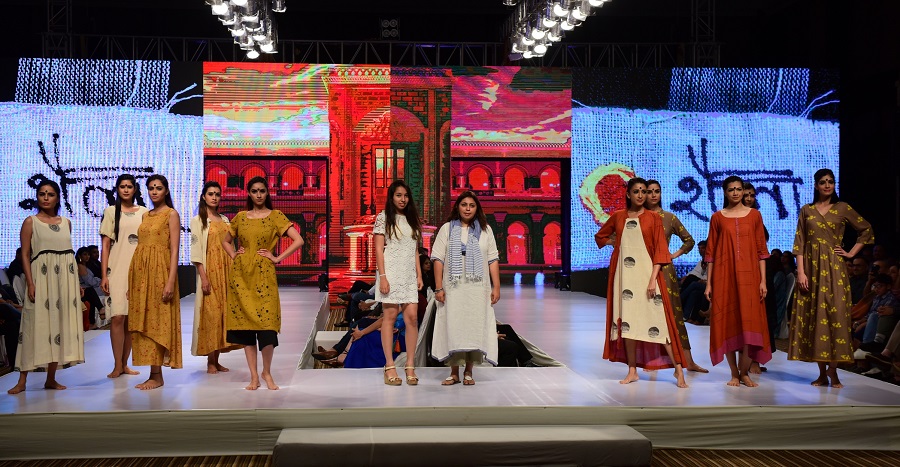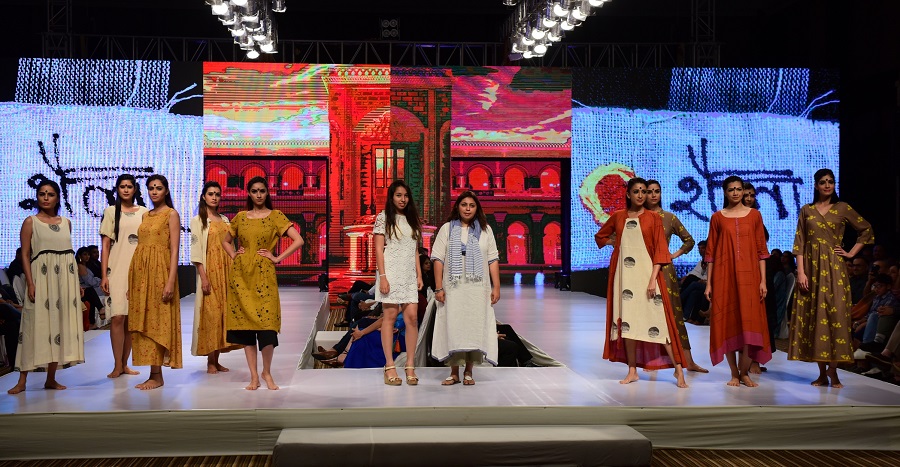 The select audience of 250 comprised eminent personalities of Ahmedabad, from boutique owners, textile and fashion design professionals, academicians, textile processors and large process houses.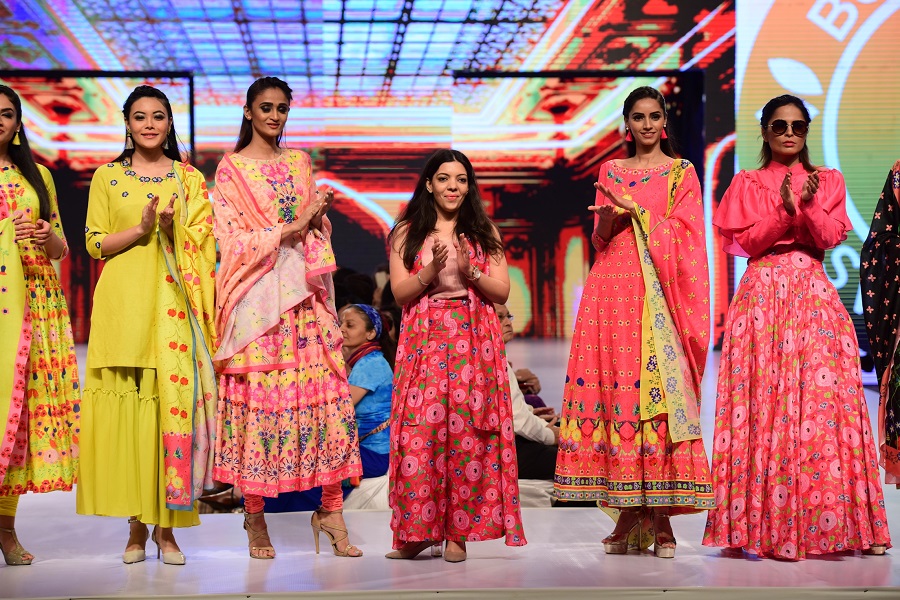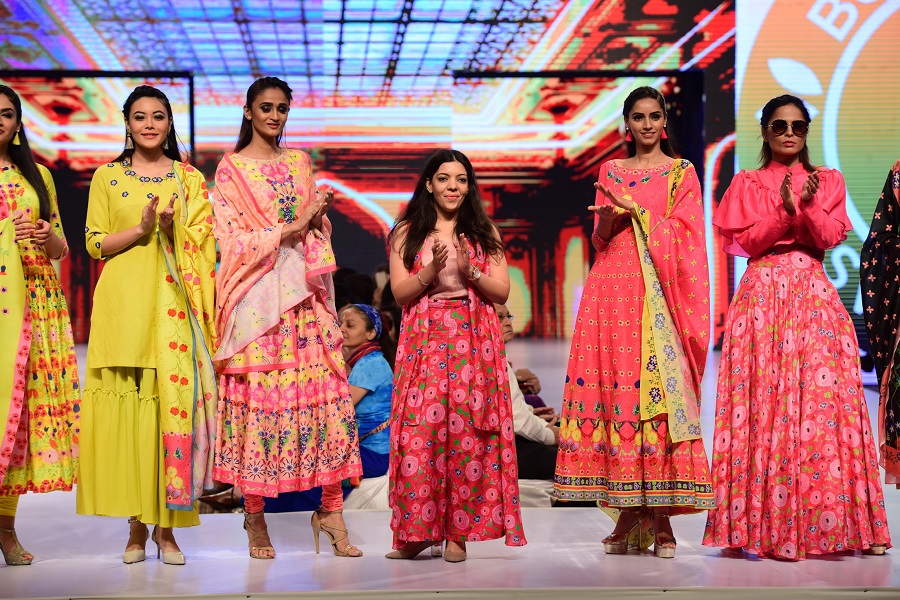 The collection will be available for a limited period at MOH and Dipali Shah. Ten per centof the profits from sales are pledged by all designers to KRIA – a Kharawala foundation  a non-profit initiative by Jay Chemical Industries Ltd. (JCIL).