Related Articles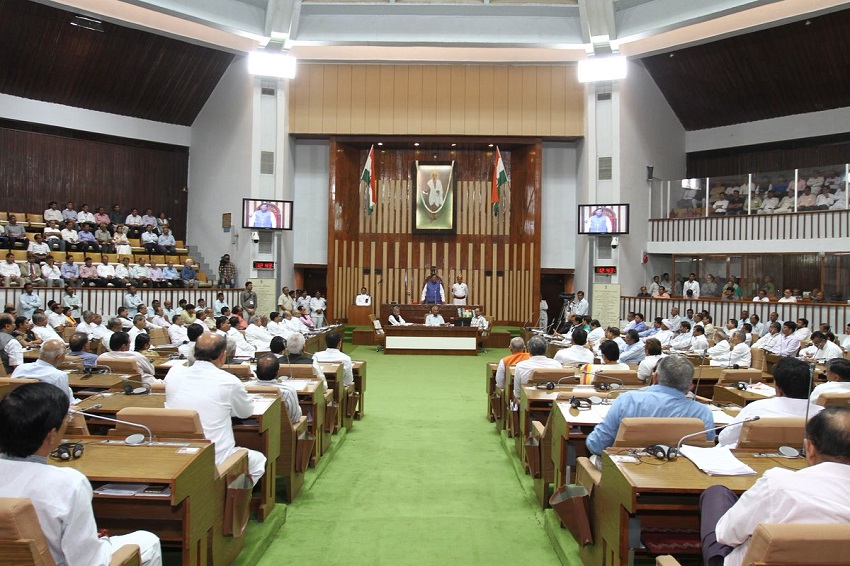 Today in Gandhinagar, in a Special Session of Gujarat Assembly was held to  pass GST Amendmend bill. Gujarat legislative assembly ratifies GST and passes Gujarat Goods and Services Tax Bill, 2017 unanimously.
WATCH VIDEO OF NARENDRA MODI Narendra Modi addresses in India using 3D Technology.
Today Bollywood actor Apurva Agnihotri visited Ahmedabad. Apurva visited YMCA club and enjoyed Kite Flying with his fans. He took selfie with his fans.