Related Articles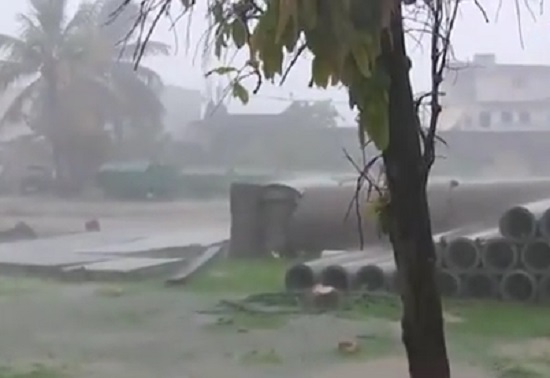 Today from early morning, a big spell of rain was received in Veraval city headquarter of Gir Somnath. People of Veraval felt relaxed with rain. Children enjoyed and welcomed rain. On receiving rain temperature of the city will be lowered. Parts of Gujarat are receiving rain of the season.
The rupee declined by 3 paise to 63.65 against the US dollar in early trade on Friday, extendingweakness for the second day, at the Interbank Foreign Exchange due to appreciation of the American currency overseas. Besides, month-end demand for the American currency from importers and a lower opening in the domestic equity market, weighed on […]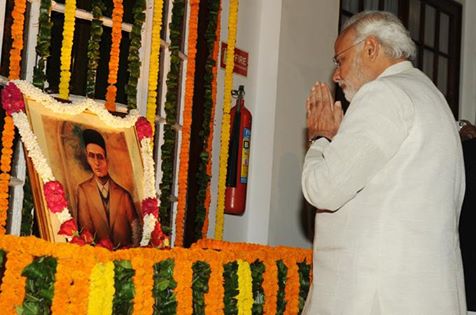 Today, PM Narendra Modi pays floral tribute to India's Independence activist Veer Savarkar on 49th death anniversary of Savarkar. PM ignited the spark of nationalism in several lives.