Related Articles
Today, Gujarat Police Cop Abhay Chudasama 's discharge application was granted by Mumbai Sessions Court. Chudasama is accused in the Sohrabuddin and Tulsiram Fake Encounter case of Gujarat. Chudasama along with other Police Cops were accused in fake encounter case.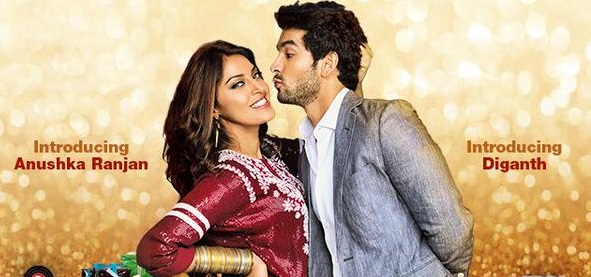 Watch Trailer 0f Wedding Pullav Starting Rishi Kapoor, Anushka S Ranjan, Diganth, Karan V Grover, Sonali Sehgal, Parmeet Sethi, Himani Shivpuri, Satish Kaushik, Kitu Gidwani, Upasna Singh in lead roles. What happens when two best friends decide to get married to different people? Friendship gets confusing and love gets complicated at one mixed-up destination wedding! […]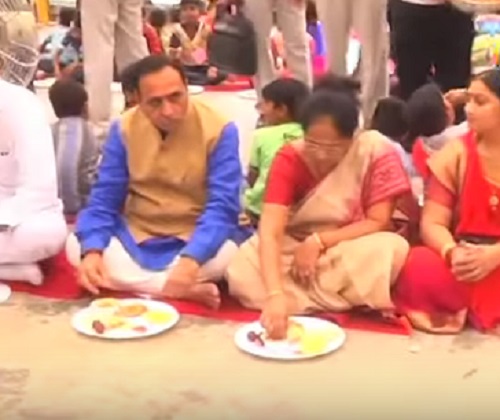 Today in Rajkot, Gujarat Chief Minister Vijay Rupani celebrates late son's birthday with children.