Related Articles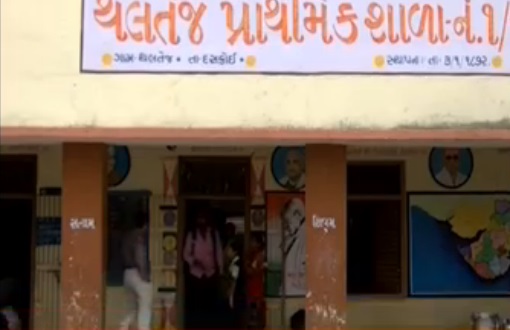 Today in Ahmedabad, four girls of Thaltej Primary School number 1/2 have been selected for a sports event in Sweden. School girls are from lower middle class of society. It is a matter of proud for Ahmedabad and Gujarat, girls getting selected internationally in sports event, as per source.
Indian President  Pranab Mukherjee at the Victory Day Parade in Moscow this morning. A 75 member Indian military contingent participated in the Victory Day parade in Moscow today. President greeted members of Grenadiers regiment from India who marched in the Victory Day Parade in Moscow. The Indian Army Contingent participating in the Victory Day Parade, […]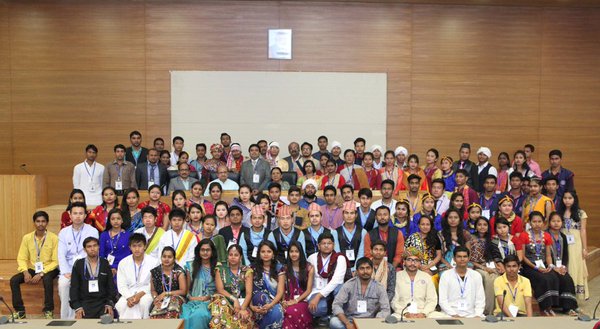 Today in Gandhinagar, Gujarat Chief Minister Anandiben Patel met 80 National Service Scheme (NSS) volunteers who were on a visit to Gujarat. CM encouraged young citizens from North-East states, who wonderfully depicted India's diverse culture, to work for social harmony and nation building. NSS volunteers visited Gujarat under Inter State Youth Exchange Program.