Related Articles
WATCH VIDEO OF NARENDRA MODI Narendra Modi addressing rally in Nizamabad of Andhra Pradesh.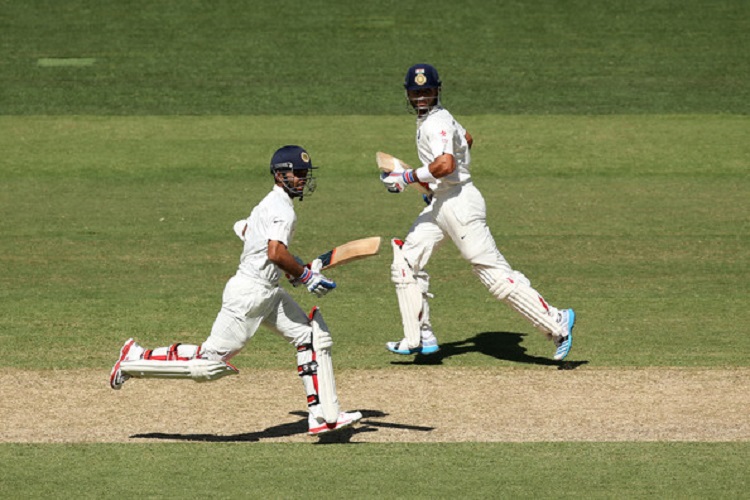 On Sunday morning, In India vs Australia, at 3rd Test in Melbourne, India started batting with  422-run deficit. Catch all the live cricket score and live updates hereVirat Kohli and Ajinkya Rahane lead India's charge with thier hald centuries. Kohli and Rahane have been batting well to keep India afloat on Day Three. Both were […]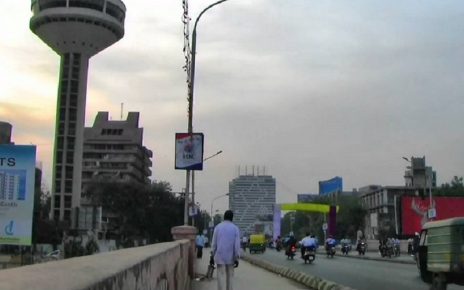 In Gujarat High Court an Application made in favor of public interest for changing name of 'Ahmedabad to Karnavati' withdrawn on grounds  of presenting it to related authorities. The application was made by an advocate based in Ahmedabad.