Related Articles
Today in Surat city, in Varachha road even on the fifth day of ban of old currency notes of Rs 500 and Rs 1000. There are long queues spreading upto kms at banks and ATMs.
In Mandvi of Kutch district, in Jogiwas incident sexual exploitation of one 12 year old boy has created sensation. Yesterday afternoon at 4 pm, accused Irfan resident of Jatwas picked up a boy of 12 years on temptation to give mobile took him at garden near Octroi Naka of Mandvi Bhuj road. Irfan forcefully had […]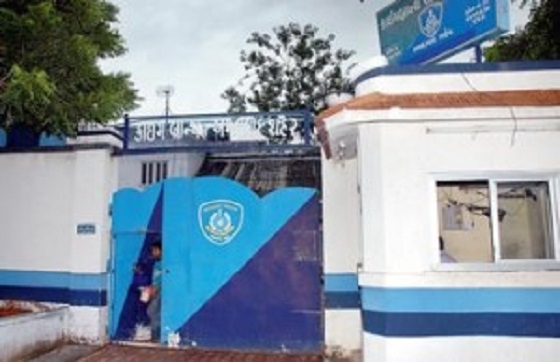 In Ahmedabad, financial enforcement section of CID crime branch has lodged FIR against Director of Dharmapal- Satyapal Group for VAT evasion of Rs 400 crores. FIR has been lodged against Director of Samay Group. FIR against 28 more bogus billing companies, as per sources.