lockdown situation by gujarat dgp
lockdown situation by gujarat dgp
Related Articles
Today in Ahmedabad, 2 patients lost eyesight after cataract operation at in Umrala's Timbi village of Bhavanagar district. 8 days back 9 patients had undergone cataract operation out of which 4 to 5 patients were referred to Ahmedabad.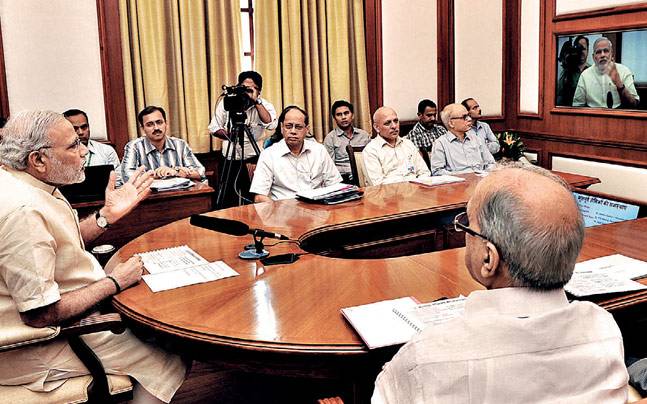 Today in Delhi, Prime Minister Narendra Modi steers 15th PRAGATI meeting with officials. PRAGATI the review meeting with the ICT-based, multi-modal platform for Pro-Active Governance and Timely Implementation. The Pragati meetings are packed 90-120 minute consultations the PM holds on the last Wednesday of every month.
Recently, Beautiful Tamil actress Laxmi Rai was spotted at SIIMA (South Indian International Movie Awards) 2019 at Doha in Qatar. Laxmi gave her live stage performance and mesmerized the audience in Qatar.