Related Articles
Bollywood's mega star Amitabh Bachchan is in Ahmedabad for shooting of his upcoming movie. Fans rush to catch glimpse of Big B.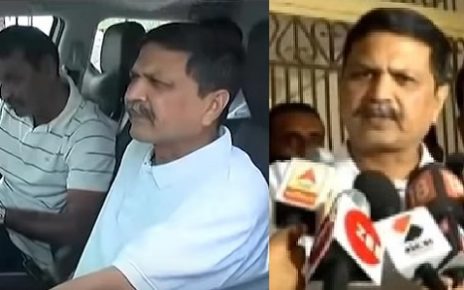 Gujarat government forms 4 members committee to hold meeting with Naresh Patel Gujarat government forms a 4 members committee which will hold meeting with Naresh Patel chief of Khodaldham. Today 4 members committee would meet and have discussion with Naresh Patel of Khodaldham in Gandhinagar. The committee will have a meeting PAAS convener and Naresh […]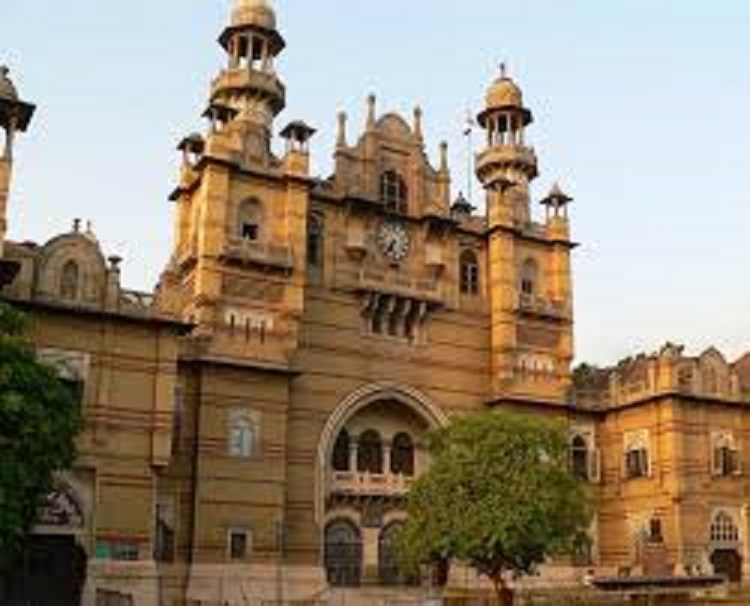 Today, at Vadodara Police Athletic Meet 2014-15 ends. Home Minister of Gujarat Rajni Patel will attend Police Meet in Vadodara tomorrow.