Neopolitan Pizza, one of Gujarat's first 'Quick Serve Restaurant' (QSR) today announced that it has introduced a "small outlet model" to attract and engage more and more young entrepreneurs in the QSR segment. With this model, the franchise will be rolled out on FOFO basis with a small investment to the tune of just Rs 10 lakhs, half of which will be financed by the company. The company will provide complete set up, know-how and technical and marketing support, including brand promotions.
The NSE SME Emerge listed Vadodara-headquartered pizzeria is on an expansion spree, with seven new outlets scheduled to be opened across Gujarat and Maharashtra. The fastest growing dine-in/ takeaway QSR have served more than 8 million customers, and is steadily penetrating further into western markets of the country, while making deeper inroads in and around its hometown Vadodara.

The QSR firm is launching new outlets at Bharuch, Vasai, Pune, Jalgao, along with 3 more outlets at Vadodara this month. Apart from this, a grand opening of Neopolitan's first ever outlet in Orlando, Florida (USA) is scheduled on 19th of this month.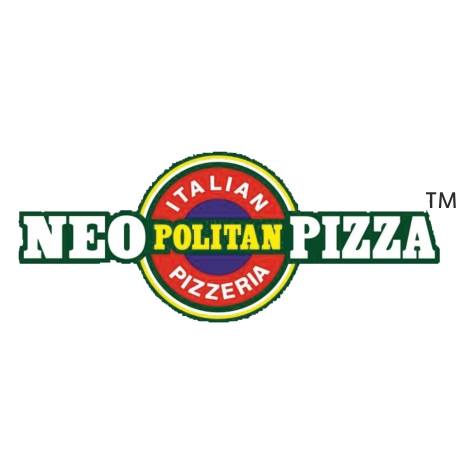 "For the current expansion project, the Neopolitan has procured premium locales in new territories such as the INOX Mall in Bharuch, and various sought after locales in Vadodara, such as Vadodara ST Depot Food Court, IOCL Petrol Pump, Vasana and Karelibaug. Since our beginning,  we have never faltered in maintaining the benchmarks of perfection. Our expansion policies are in line with the fulfillment of our objective – "Quality Pizza at affordable prices". Another objective is to catapult an Indian name in the pizzeria restaurant sector, as opposed to other  pizza brands of American  or European origin" said Mukund Purohit, Chairman & Managing Director, Neopolitan Pizza Limited.
"With the dedication and sincere efforts of our innovative operations team, we are marching ahead in achieving this objective, creating an extensive franchisee network and customer base in a severely cutthroat global QSR industry," he added.