In some impressive figures about 108 Ambulance, 1.33 crore people availed Medical Emergency Service of 108 Ambulance in Gujarat. Uninterrupted service of 108 Ambulance proved to be an angel by delivering more than 29,000 patients to hospital in last 7 days amidst rainy weather.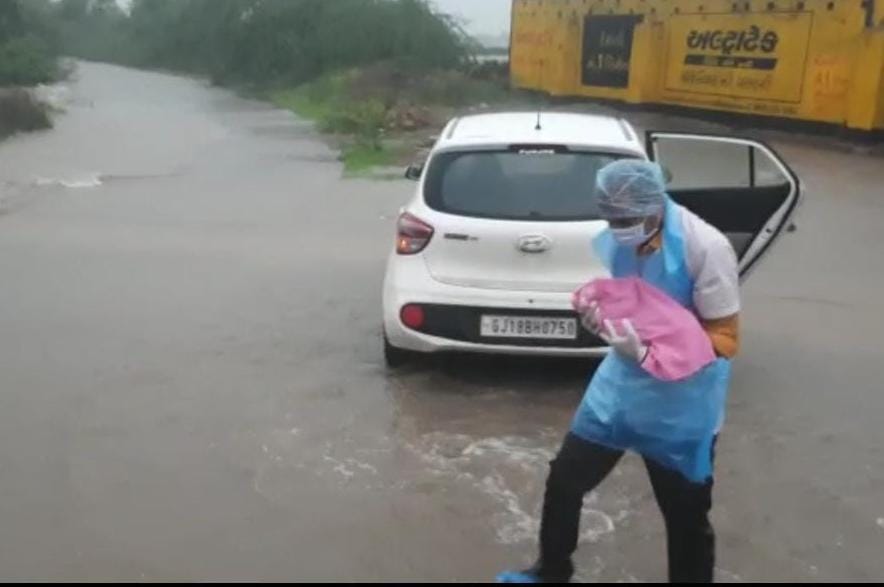 Presently, eight hundred 108 ambulances are working day and night in Gujarat. Whether its a city or village, night or day, hot or sunny, this service is available seamlessly from the beginning till now, it has given new life to countless people.
12.56 lakh people in critical condition were provided with timely Medical Emergency Service of 108 Ambulance. Humanitarian work of saving lives was done by 108 staff.
1.19 lakh women had a happy delivery in critical time with this service. Presently more than 4000 staff is serving for 108 Ambulance service. 7000 daily calls are received for 108 Ambulance.