Hardcore criminals have become boolish in Ahmedabad city and criminals have become fearless and heinous crime takes place openly in broad daylight. Crime rate is constantly on rise in Gujarat.
Today in Ahmedabad city, 20 days old girl was killed in  Meghaninagar area. Two persons accused were arrested and 3 more persons are absconding.
Two bootleggers Satish Patani and Hitesh Marwadi were arrested by police. Old revenge is considered to be the revenge in the case, as per police. They have been booked under Charges of rioting and murder.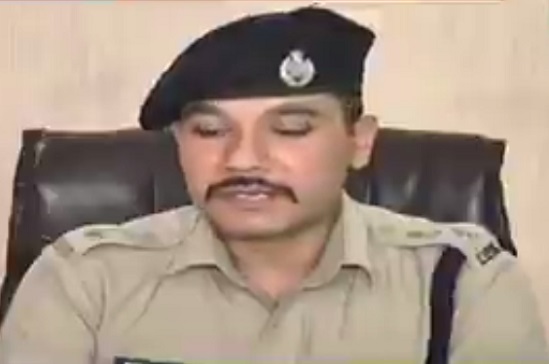 20 days old girl were badly hurt when accused beated victim family, small girl died during the treatment.
Satish Patani is a hardcore criminal with more than 10 cases on him including fighting and atrocity. Hitesh too is having a criminal background.
Teams have been formed to arrest remaining accused. Only ladies were present at the site, when two culprits went there for fighting with victim family in drunk condition. Both the criminals were arrested from the site.  Accused have been released on PASA recently.