Today on 7th day nearly 450 Resident doctors' go on strike of SSG hospital, Sir Sayajirao General Hospital of Baroda Medical College in Vadodara.
With strike of doctors patients suffer in ward and OPD.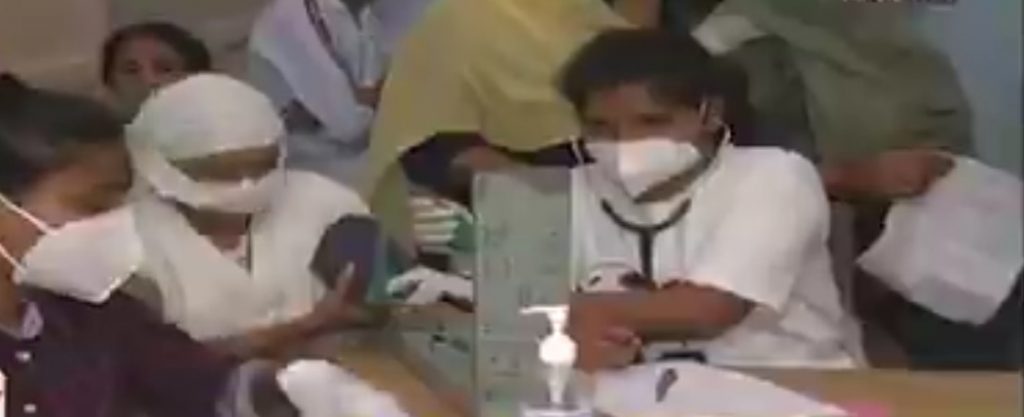 Doctors are on strike due to their long pending demands. Doctors feel that their education suffered to Coronavirus pandemic and they insist Government to retain 1:1 bond policy instead of 1:2.
Gujarat government reduced tenure that makes it mandatory for MBBS students studying in state to offer 3-years service in a rural area after completion of their studies. On Wednesday, the government reduced this tenure to 1 year from the existing 3 years, but it raised the bond requirements to Rs 20 lakh which a student has to pay if they are unable to offer services for a year.
As per the current bond requirements MBBS students after completion of their degree, has to spend three years in a rural area. If they do not spend the stipulated time in rural area then they have to give Rs 5 lakh that was furnished as bond to the state government Nitin Patel, Gujarat deputy chief minister said in Gandhinagar.
According to the Patel the change in rules were applicable to all students who are studying very low fees in government colleges and those colleges taken state government aid or grant.
Even, resident doctors of Jamnagar go on strike. IMA Indian Medical Association has extended support to Vadodara resient doctors strike.