Waste accumulation and its management are problems that have reached threatening proportions. It is imperative that our students understand and are aware of the consequences of our action or inaction and take the onus of becoming responsible future guardians of our world. With this objective in mind we Shama School hosted an Environment Fest on 17th December'2016. Awareness and reinforcement was attempted to be created in a fun and competitive environment to spread messages such as waste 'segregation at source', 'plastic is not bad' and Swachh Gujarat.
Several prestigious environmental agencies like ConceptBiotec, Lets Recycle, Pastiwala joined hands to create an interactive and educative pavilion. The information and activities on the pavilion were focused towards creating a practical awareness towards waste management, in the students, through demonstrations and games. In this gesture Club Mahindra presented all the trophies to the winners to support the cause.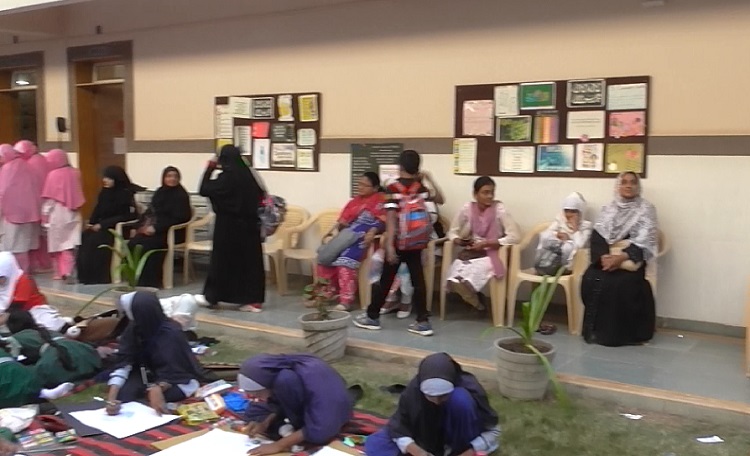 Lets Recycle explained the importance and different categories of waste segregation through practical products and games. They also showed how waste products can be innovatively used to make creative utility items.

Concept Biotec showed how waste can be converted into manure.Pastiwala explained the students about the recycling of paper
The Environment Fest comprised of several competitive activities in which over 750 Students from 35 different schools participated.
They ranged from Quiz, Extempore, Elocution, Dub the Duo, Cook Smart, Spell Bee, Play the Drama, Directors Cut, Poster Making and Creative Writing. The central theme of all competitions was focused towards Environment with a creative fun twist, thereby encouraging a participant to think out of the box while enjoying the competition.
Cook Smart – A cooking competition wherein an attempt was made to introduce students to an energy resource which is freely available, environmentally friendly and a wonderful alternative to our depleting resources – our sun. Students first made their own solar cookers and then cooked delicious items on them. The final results were incredible mouth watering dishes ranging from Chinese soup, Kheer, cheese balls, Muthias, sweets, pulao, vegetables etc.
Play the drama – a drama competition where students of different schools expressed their messages for the environment mixing the two. All teams gave beautiful performances with messages ranging from cleanliness to e waste and pollution.
Directors Cut – Students made interesting and creative movies for directors cut based on cleanliness and saving of resources.
Dub the Duo – A team of two students were shown one minute videos without sound. They then had to give on the spot dialogues to the video as per their perception of the scenes, with the provision that they relate to our environment. It was wonderful to see the creativity and spontaneity of the teams.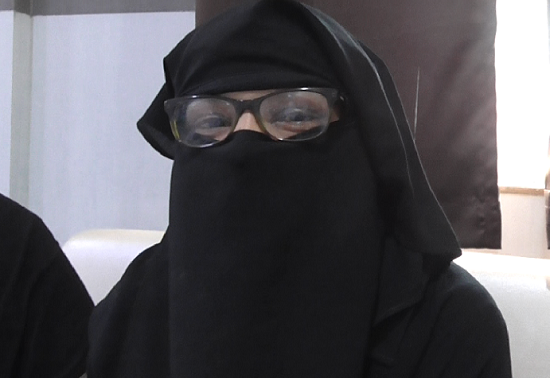 Turncoat Debate – This was a Debate with a twist. Each participant had to present both for and against points for the given topic. They would then spar with the opponent on the points raised.
Students had also put up stalls where they displayed beautiful, creative utility items made out of waste products. They showed how a little bit of ingenuity can lead to the creation of Best out of Waste.
The day concluded with a prize distribution ceremony wherein each participant was given participation certificate and the winners certificates and medal. The school that bagged the highest number of certificates was awarded a trophy.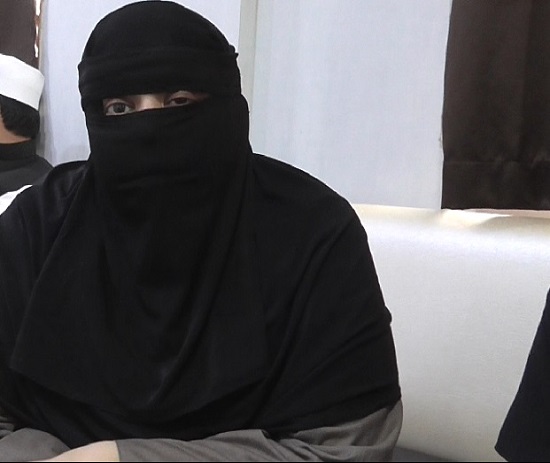 We are thankful to all the institutional heads, teachers, parents, associate partners and students for taking part in the competitions and in making it a success. We are sure that such activities will leave behind a lasting impression in the minds of the young participants and will guide them in becoming future Environment ambassadors.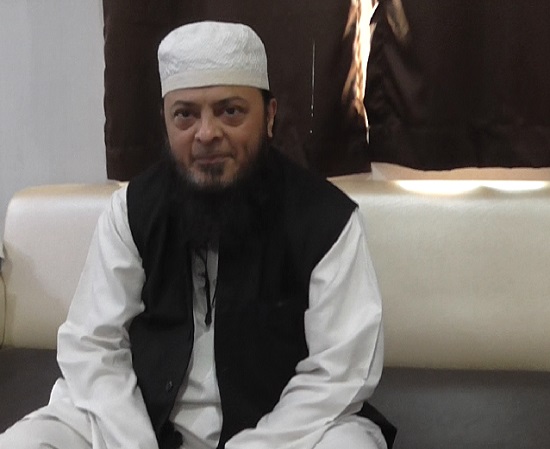 Maximum prizes were taken by Hanifa School from Baroda; Then FD School Jamalpur; among participants we had schools like Bluebirds School, Oriental school, VishwabhartiSchool; Mount Ccarmel, Alhuda School and many more. Students were given amazing gifts which were sponsored by ITC Classmates & Pastiwala ; Trophies/ Certificates were sponsored by Club Mahindra & Club mahindra.