Today Gujarat state undergoes vote counting for by-elections in 8 assembly seats.
Total 18,75,000 voters would cast their votes through 1807 polling stations in Gujarat.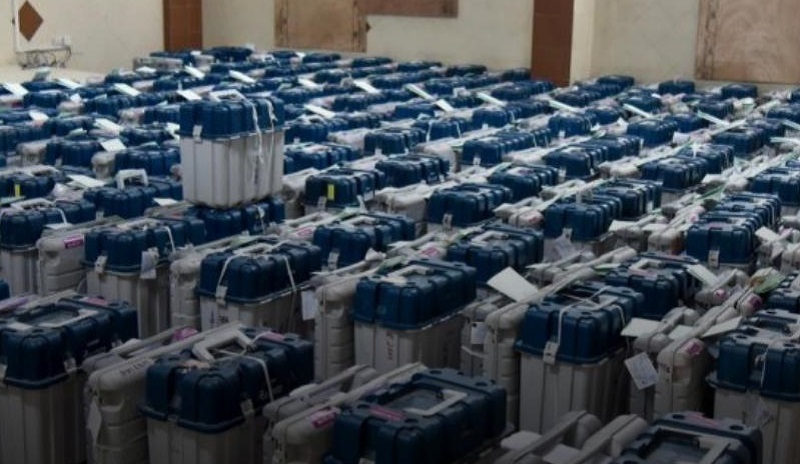 Ruling BJP leads in all the seats in By-elections at Abdasa, Limbdi, Morbi, Dhari, Gadha, Karjan, Dang and Kaprada seats. There is an atmosphere of joy at BJP head quarter in Kamalam at Gandhinagar. Brijesh Merja leads with 1008 votes in Morbi. BJP leads with historic lead of 50,000 votes in Dang.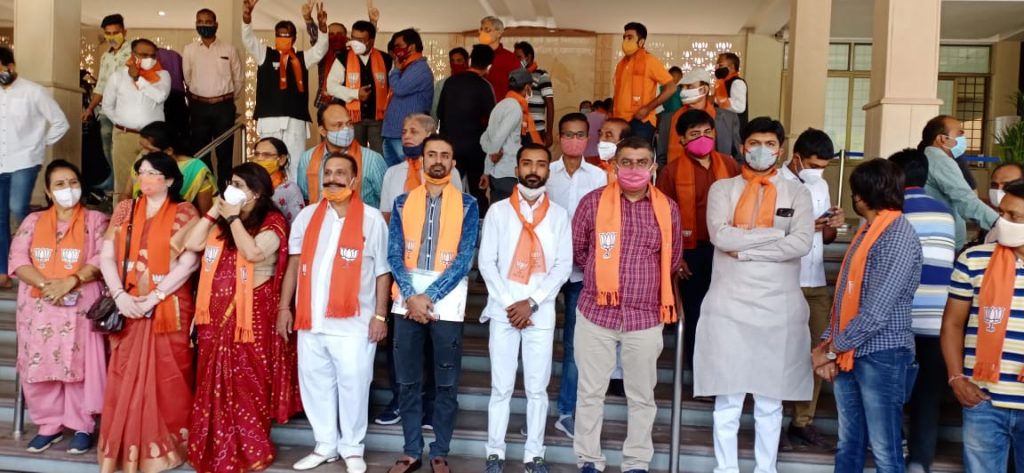 Gujarat chief minister Vijay Rupani and state president CR Patil addressed partymen gathered at Kamalam.