Accused arrested by police for rape and murder of 3 years old girl in Rajkot
Today in Rajkot, incident of  rape and murder of 3 years old girl has come up.
Police has arrested accused based on suspicion and based on CCTV footage.
Khorada police arrested one auto rickshaw driver Ramesh Vebhukiya.Ramesh recently was involved in a murder case of old lady.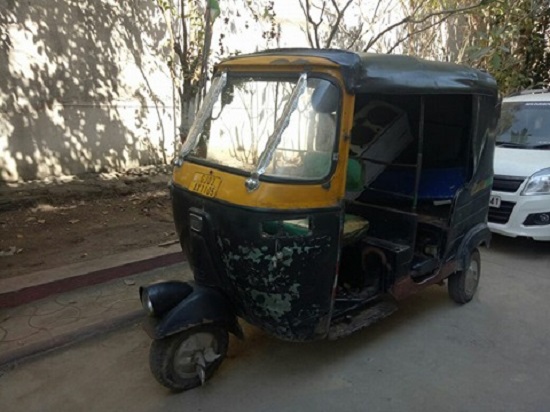 He abducted 3 year old girl from Bhavnagar road and killed her after rape. He threw victim's dead body at PTC ground.
In connection with the case, one team has gone to Madhya Pradesh.
Ramesh admitted of crime during stern interrogation by police.