He may have a huge global female fan following, but actress Tannishtha Chatterjee says she wasn't a fan of her co-star, former cricketer, Brett Lee. Tannishtha will be seen romancing Lee in upcoming romantic drama "UnIndian". The English language film marks the feature film debut of the former Australian fast bowler. "When I heard about the casting for the film, I initially thought he (Brett Lee) would be an Australian actor. I was told it is the cricketer Brett Lee…I was surprised," Tannishtha told. "It (meeting) was organic and seamless friendship. We had fabulous time working together. We had great time shooting in Australia. Brett is witty, funny and a great guy," she added.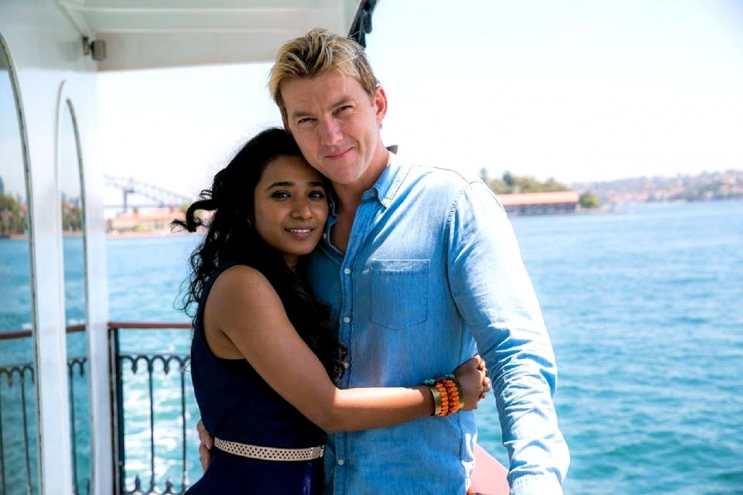 The "Angry Indian Goddesses" actress said that she wasn't a fan of Lee as she does not follow cricket much. "The chemistry between us worked because I don't follow cricket much. If I was in an awe of him or had been his fan then it would have been difficult. I appreciate him. I had seen him in ads. We became friends and we were comfortable," Tannishtha said.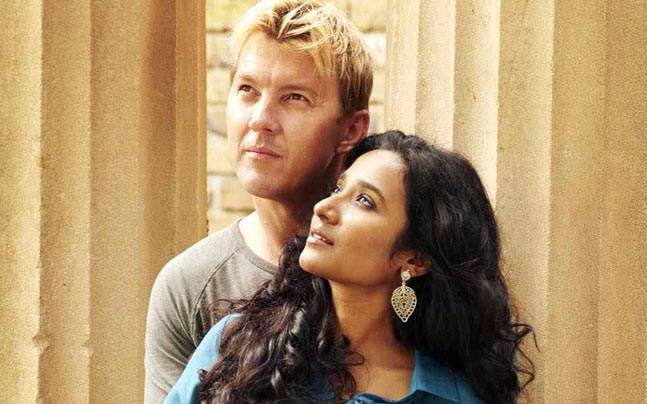 Though the 35-year-old actress is quite experienced as compared to Lee when it comes to acting, she says the cricketer-turned-actor was natural in the film. "I always used to tease Brett that I have loved working with kids as they get the best out of me and they surprise you. He is natural and very good in film. "He made me nervous as people would be like Tannishtha is a veteran and Brett is new. My work will be judged. But Brett has done multiple ads, music videos so I would say he is an actor who was a good cricketer," she said. The lead pair also bonded over music. "Brett is a musician. We had common ground of music. We both had a world view on lot of things in general," she added. Directed by Anupam Sharma, "UnIndian" releases on August 19.