In India with start of August month alert was generated on terror attack with an Input by police. Gujarat ATS Anti Terror Squad  has become more alert and sent a fax message to SOG, Ahmedabad district SOG alerting infiltration by 4 terrorists including 1 terrorist from kunar province of Afghanistan along Afghan border. Terror groups had giiven alert immediately after removal of article 370 in J&K.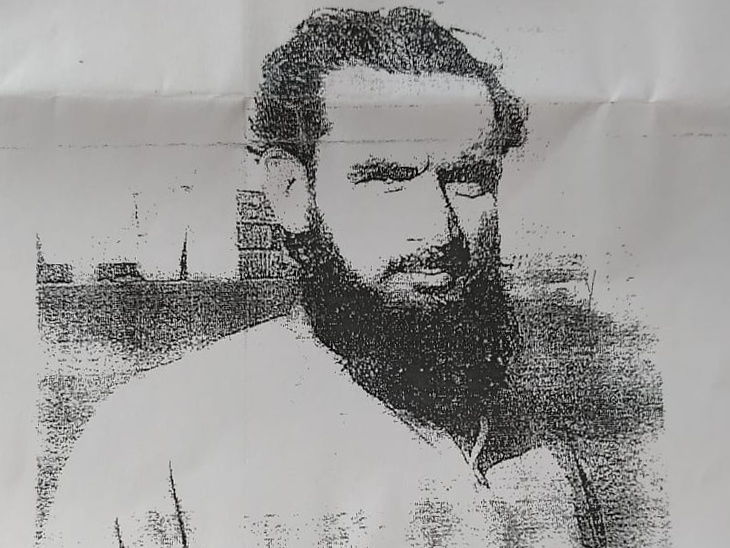 To generate terror attacks, these terrorists are going to traget heavily crowded  places in bigger cities.
Fax message contained copy of Passport and photo (sketch) of head of terror group located in Afghanistan. The person is guiding terror group and had Pakistani ID with name Zaki.
As per media source.