In Ahmedabad, one man was killed in an incident of firing at Gomtipur in a matter of settlement of house related dispute near service road at Sarangpur Bridge.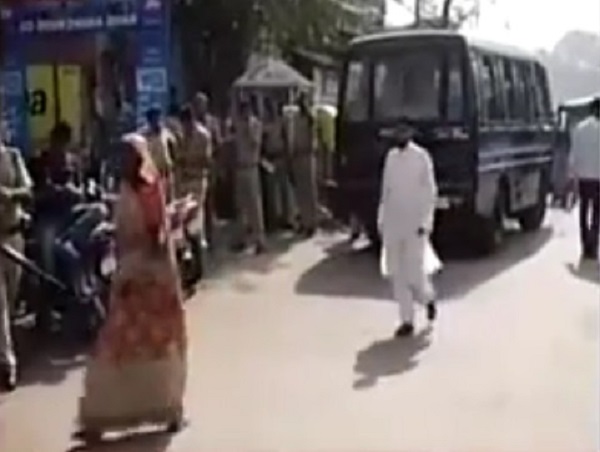 In the incident of two round of firing Sadiq Hussain was killed and Aarif is seriously injured. Sharp weapons were found from the site.
Top police cops including DSP, SP, 3 PI Police Inspector and 9 PSI Police Sub Inspector and 2 SRP troops plus local police of 180 people were deployed to control tense situation.
As per source.