Today Ahmedabad Municipal Corporation AMC's budget session is being held despite of Sunday. AMC Commissioner, Ahmedabad Mayor and Standing Committee Chairman attends the meeting.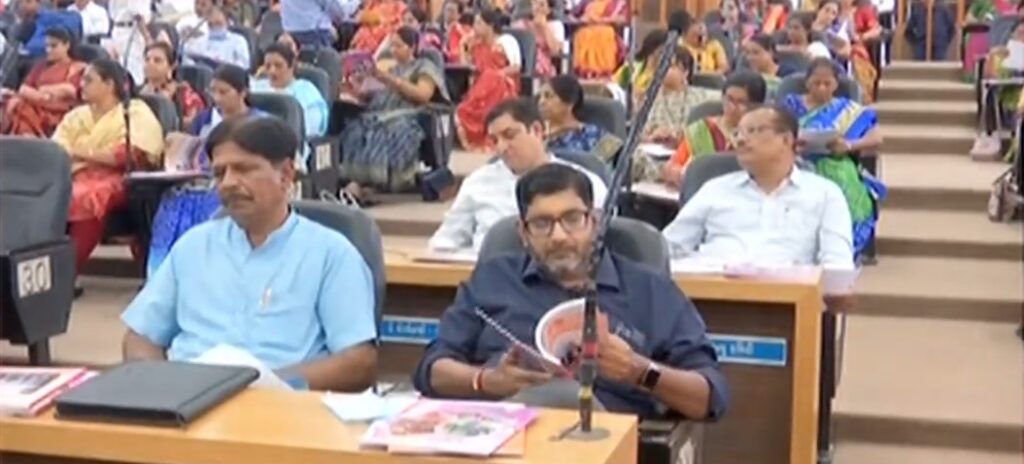 Two days budget session starts from today. Ahmedabad Municipal Transport Service AMTS, School Board, VS Hospital and MJ Library budget will come up for discussion.
Rs 9482 crores budget for year 2023-24 has been approved. AMC Councillors are present in the meeting. Chocolates have been kept in the meeting hall to prevent Councillors from sleep.