On Wednesday, October 26, 2016 the US Consulate General Mumbai in partnership with the Indo American Education Society in Ahmedabad inaugurated a new American Corner.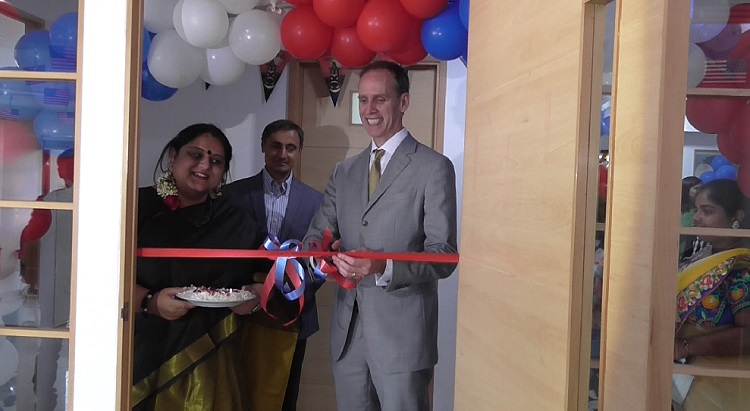 American Libraries and Spaces across the world come with a legacy of providing modern facility for people-to-people engagement.   Carrying forward this legacy, the new American Corner in Ahmedabad will bring together people, ideas, and information in an engaging and collegian space.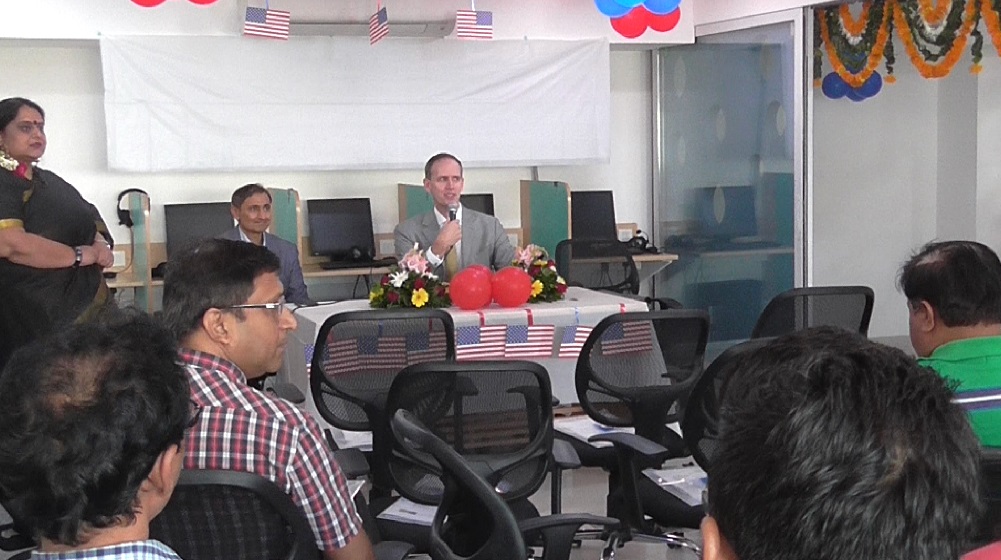 The new American Corner in Ahmedabad has a special collection of print and online resources on U.S. higher education, business management, travel, and tourism to provide accurate and up-to-date information on American governmental and non-governmental institutions, policies, economy, global issues, society, culture, literature, history and contemporary life from print and electronic resources.
All resources are available to the public and the media free of charge.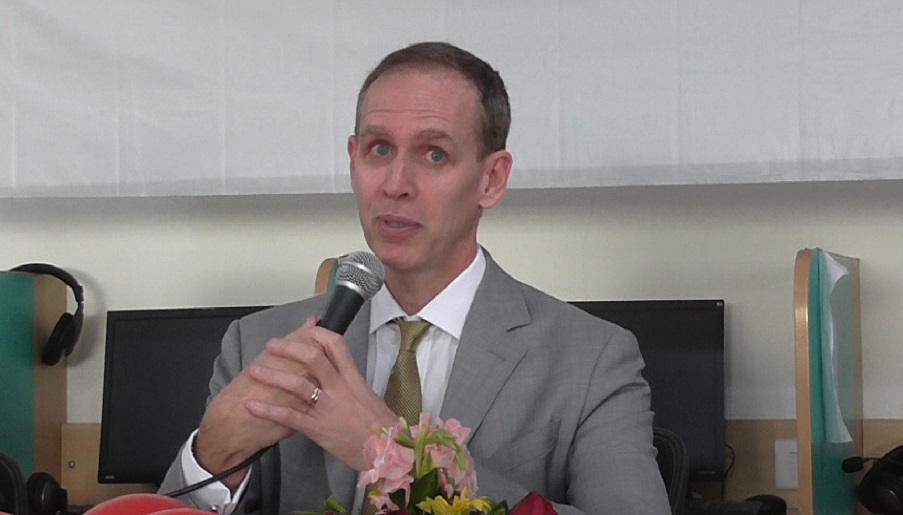 Mr James B Fennell, Cultural Affairs Officer inaugurated American Corner in Ahmedabad interacted with media on launch of American corner at Ahmedabad.
Realtor Pavan Bakeri also attended the function.