Today Virtual inauguration of various people-oriented development works of AMC Ahmedabad Municipal Corporation and AUDA Ahmedabad Urban Development Authority was done by Union Minister Amit Shah in presence of Gujarat Chief Minister Bhupendra Patel.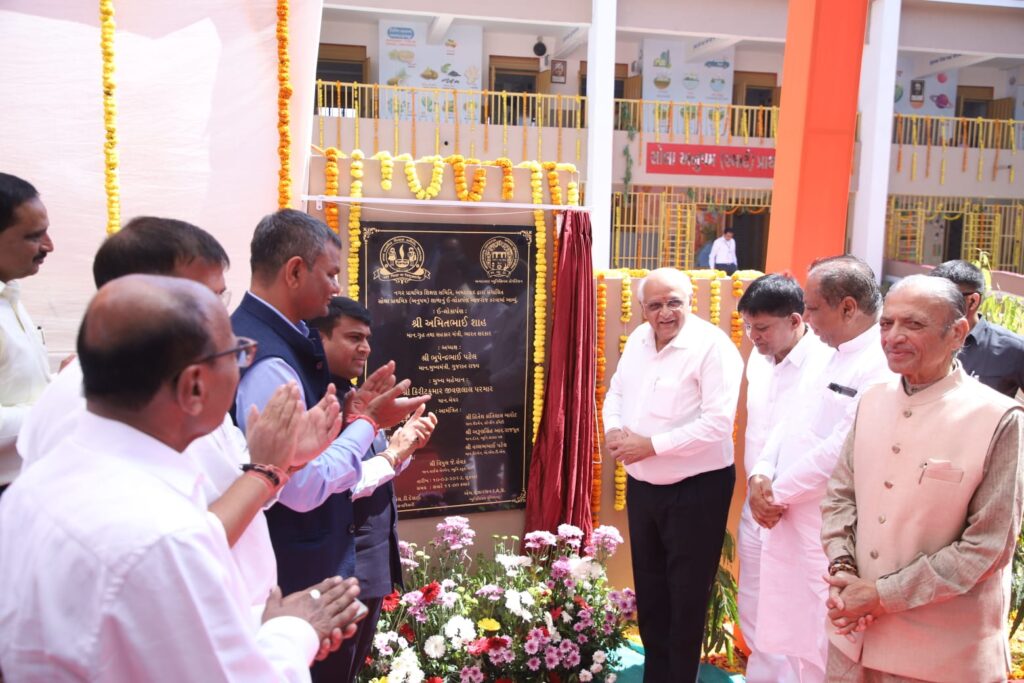 On this occasion Chief Minister Patel said that Prime Minister Narendrabhai has laid a strong foundation for development through the politics of development and now we have the vision of Narendrabhai and Amitbhai. Advancement, enhancement and development in leadership is to move towards global pace of development.

Today, in the presence of Chief Minister Bhupendra Patel and other dignitaries including AMC Commissioner M Thennarasan, Standing Committee Chairman Hitesh Barot, Ahmedabad Mayor Kirit Parmar, Narhari Amin and AUDA representatives. Union Home and Cooperation Minister Amit Shah conducted a virtual tour of the estimated Rs 154 crores worth of public development works of AMC and AUDA. Inauguration done by home minister Shah.