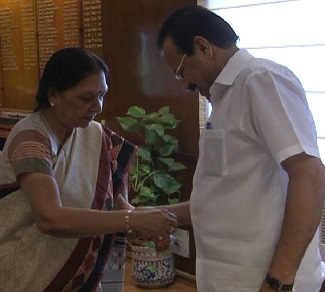 Anandiben Patel Gujarat CM ties Rakhi Minister Sadananad Gowda
Related Articles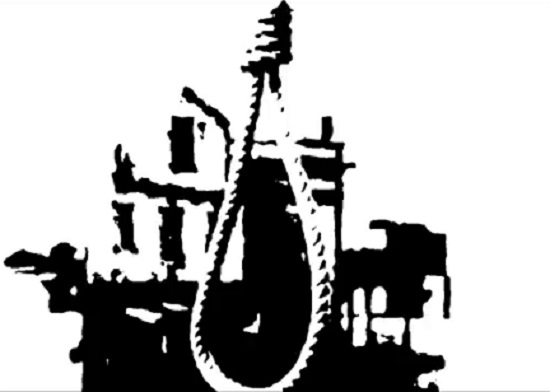 Today in Surat, in Adajan area one 17 year old boy committed suicide on mother scolding him. Further investigation has started. As per source.
Today, residents of Juhapura (Fatehwadi) stage protest in front of Mayor Bungalow against demolition by Ahmedabad Municipal Corporation authorities. Municipal Councillor of opposition Baddrudin Shaikh and Gyasuddin Shaikh MLA from Shahpur area joined the protest of Juhapura residents with banners about demolition even after submitting forms for Impact Fees to AMC which have not been […]
Ahmedabad Airport tops and receives award for the best in passenger facilities like waiting lounge, parking and others  as per Airports Council International (ACI) survey for the year 2014.