Today Prime Minister od India Narendra Modi launched the Voluntary Vehicle Fleet Modernisation Programme, or better known as the automotive scrappage policy. PM Modi started the policy virtually at the Investor Summit in Gujarat. The vehicle scrappage policy has been in the works for a while now, and it finally gets go ahead from the government. The PM said that the policy will bring in investments of around ₹ 10,000 crores. He also said that Alang in Gujarat can become the hub for vehicle scrapping.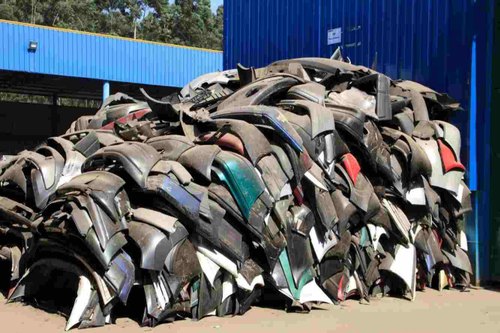 Adding further, PM through his tweets stated that The launch of Vehicle Scrappage Policy today is a significant milestone in India's development journey. The Investor Summit in Gujarat for setting up vehicle scrapping infrastructure opens a new range of possibilities. I would request our youth & start-ups to join this programme.
Vehicle scrapping will help phase out unfit & polluting vehicles in an environment-friendly manner. Our aim is to create a viable #circulareconomy & bring value for all stakeholders while being environmentally responsible.