Today in Banaskantha, in a strange and cruel incident step mother causes burn scars with match stick and hot article to 4 years old dumb boy at Changwada village in  Vadgaam taluka.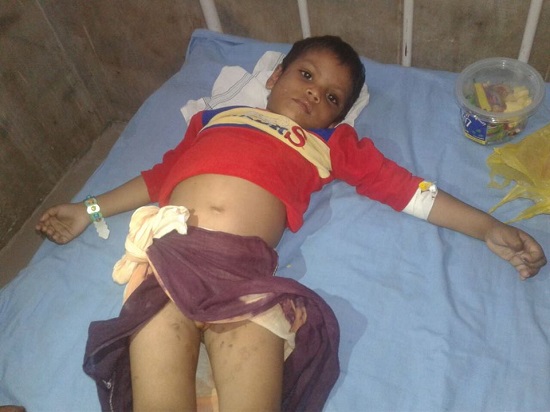 Victim boy's entire body was full of scars. Ill fated boy's real mother had taken Talaq from his father. Boy's father did second marriage after taking custody of victim boy.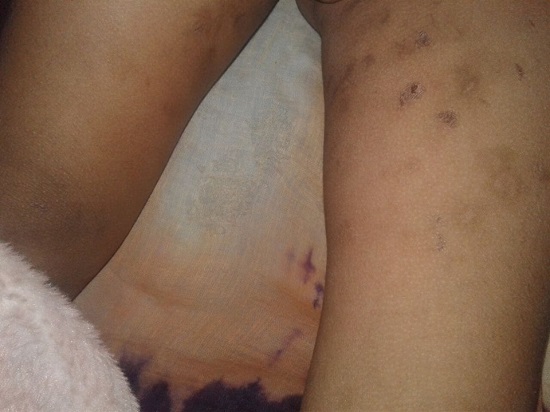 The boy was tortured by her step mother for past so many months.
Entire tragedy was exposed when his grandfather went to see him. Grandfather took victim boy to Palanpur Civil Hospital.