Today in Banaskantha, there was an incident of friction between vegetable vendors and police at Deesa marketing yard over excess CESS collection issue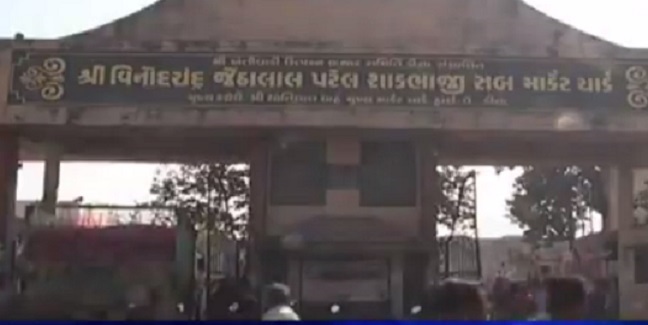 Angry Vendors pushed gateman and police. They complaint that excess cess apart government tax is being illegally collected from them.
Police has assured to intervene in the matter and do needful.