Today in Banaskantha, a stock of imported Liquor worth Rs 1.72 lakhs was found from a School bus.
Day by day, bootleggers are adopting new techniques of liquor trafficking to prevent from stringent prohibition laws in Gujarat state. They have also become fearless as incident of bootleggers attacking police are also on rise.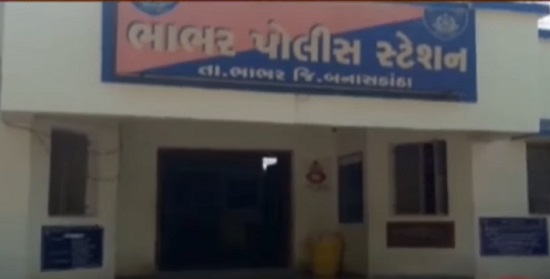 Based on a clue a mini school bus of Kesar Vidyalaya Day Care Hostel was stopped by Bhabhar police from which a stock of 576 bottles of imported liquor was found. Police arrested one person in this connection.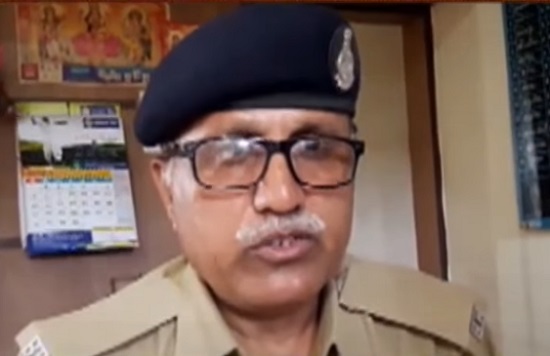 Jaswantlal Jadhav PSO Bhabhar police station is investigating the case for whether the bus was simply used for liquor trafficking or even students was carried in the school bus, who guided them to transport liquor, where the liquor stock was being taken?
As per source.