Today in Gujarat, Polling for four Rajya Sabha seats underway from morning. Both Gujarat Congress and BJP Bharatiya Janta Party MLAs arrive for polling in Gandhinagar. 182 MLAs to cast their votes.
All 3 candidates of BJP will register victory said Gujarat Chief Minister Vijay Rupani, after casting his vote.
Confident of winning Rajya Sabha election under leadership of PM Modi said Gujarat BJP President Jitu Vaghani.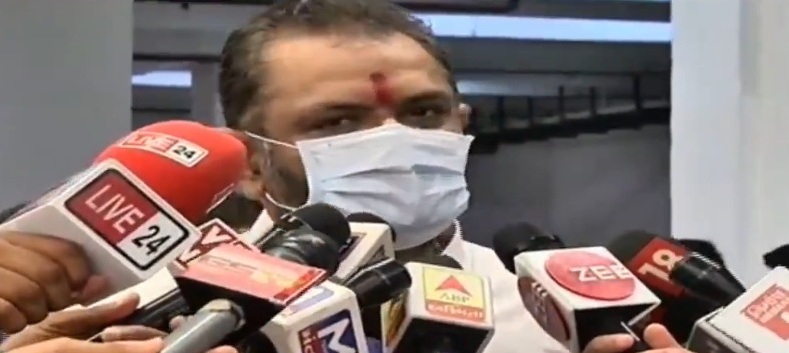 All eyes are on BTU candidate Chhotu Vasava, as he will be a kind maker in today's RS election in Gujarat.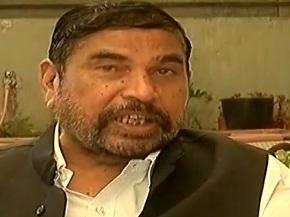 In wake of Covid-19 out break all necessary precautions have been taken.