BJP Bharatiya Janta Party has announced names of 2 candidates for Rajya Sabha election. Names of Babubhai Desai and Kesridevsinh Zala have been announced by the party. They will fill nomination form today at 2:00 PM at Gujarat Assembly in Gandhinagar. BJP Gujarat has today announced names of two more candidates for three seats of Rajya Sabha in Gujarat, which Election will be held on July 24.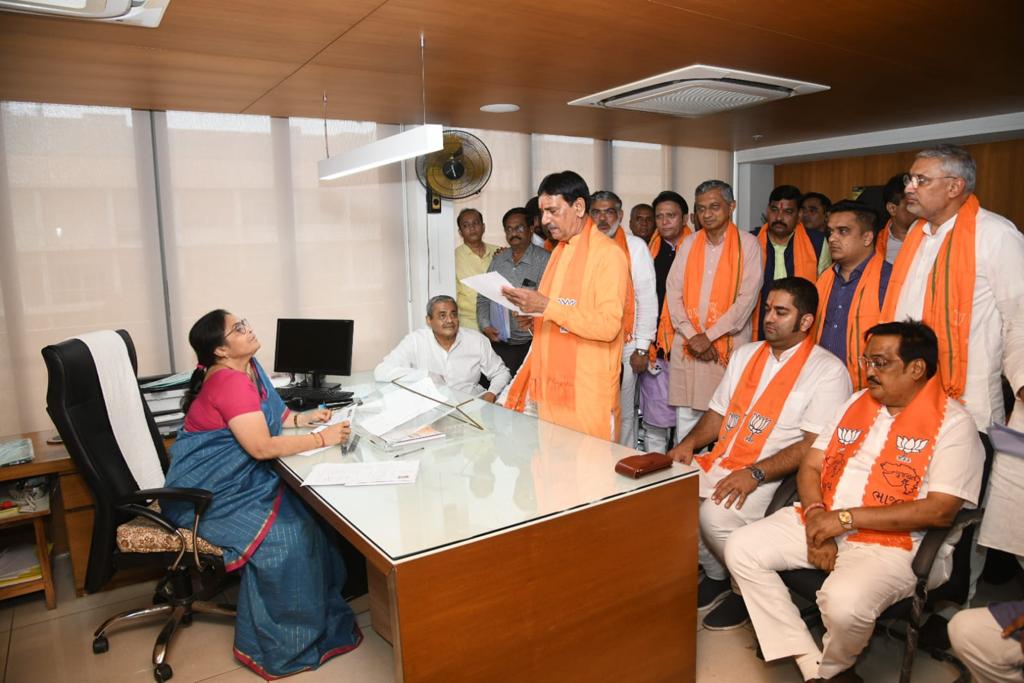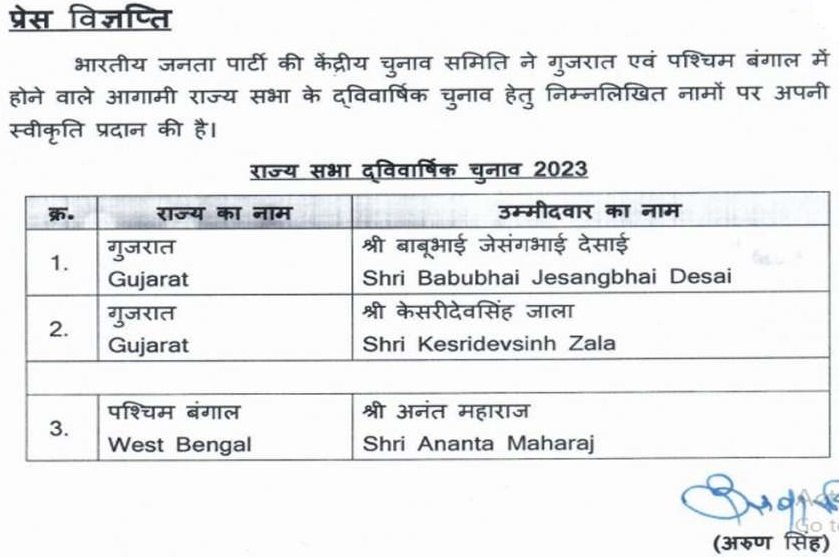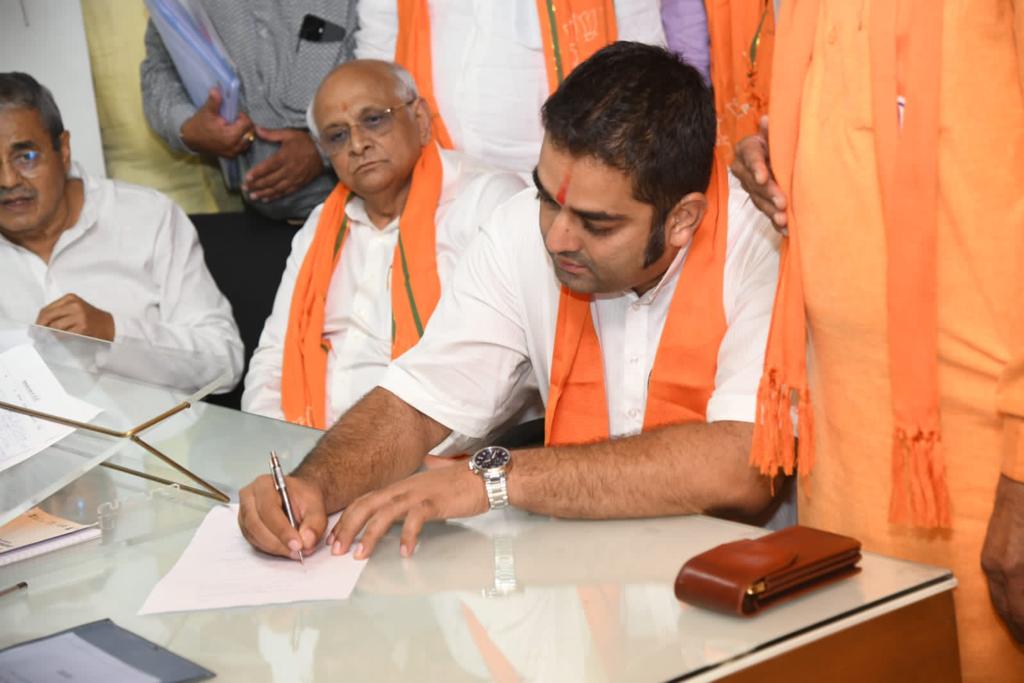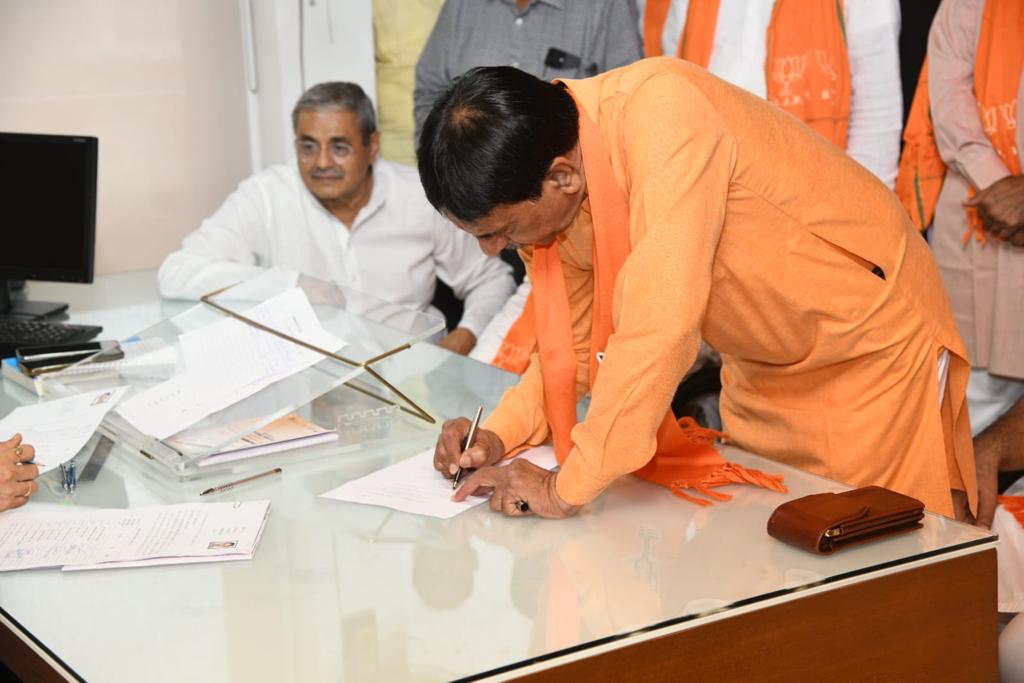 BJP has announced names of Babubhai Jesang Desai and Kesridevsinh Zala. Earlier, S Jaishakar from BJP has already filled the nomination form for the election. Kesridevsinh Zala's father Digvijaysinh was India's first Environment Minister in Congress government. He lives in Mumbai. PM Modi also attended Kesridevsinh Zala's wedding. His uncle Ranjitsinh is now 83 years old and lives in Rajasthan. While he was Forest Secretary, He framed the Wildlife Protection Act and argued in Supreme Court to bring Cheetah to India.
Babubhai Jesang Desai In 2007, became MLA from Kankrej seat of Banaskantha. Since 2012, he has been convener of BJP's cow breeding cell of Gujarat region. Babubhai Desai is a native of Ubri village of Kankrej taluka.