Gujarat Congress blames Gujarat government for irregularities in the exam for recruitment of non-secretariat clerks and office assistants.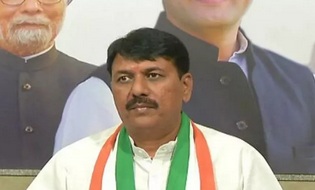 On the issue, Gujarat Minor Services Board chairman Asit Vora said no one will be spared, however we do not have any official information.
Congress said that there were copy cases for which cctv footage have been found and provided by Congress to the government.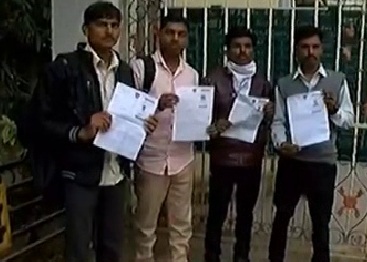 Due to irregularities in exam Congress wants to cancel entire exam and hold it again.
A press conference by Gujarat Congress President Amit Chavda and spokesman DR Manish Doshi was held to report about copy cases in the exam.