Enjoy the festive revelry with a delectable repertoire of signature dishes, carefully prepared in ITC Kitchens

Ahmedabad, October 18, 2023: Festivals in India are clearly synonymous to food and the nine nights of revelry during Navratri are indeed no different. While the festive enthusiasm and fervour invariably runs high with people getting all dressed up for Garba, culinary cravings are an inseparable part of the late night fun through this festival. Catering to the value-seeking customers of Ahmedabad, ITC Narmada, is set to launch a midnight buffet beginning October 19. The appetising spread of a range of dishes will be served at the hotel's all-day dining restaurant – Adalaj Pavillion from October 19-23, 12.30am to 2.30am.
ITC Kitchens are known for their signature dishes whipped up with authentic, locally sourced ingredients, prepared with meticulous culinary techniques and served with utmost delight and love. As Garba enthusiasts work up an appetite after the merriment, ITC Narmada will offer a specially curated menu of preparations at the Navratri Special midnight buffet that will be the perfect complement to the sugar and carb cravings of people.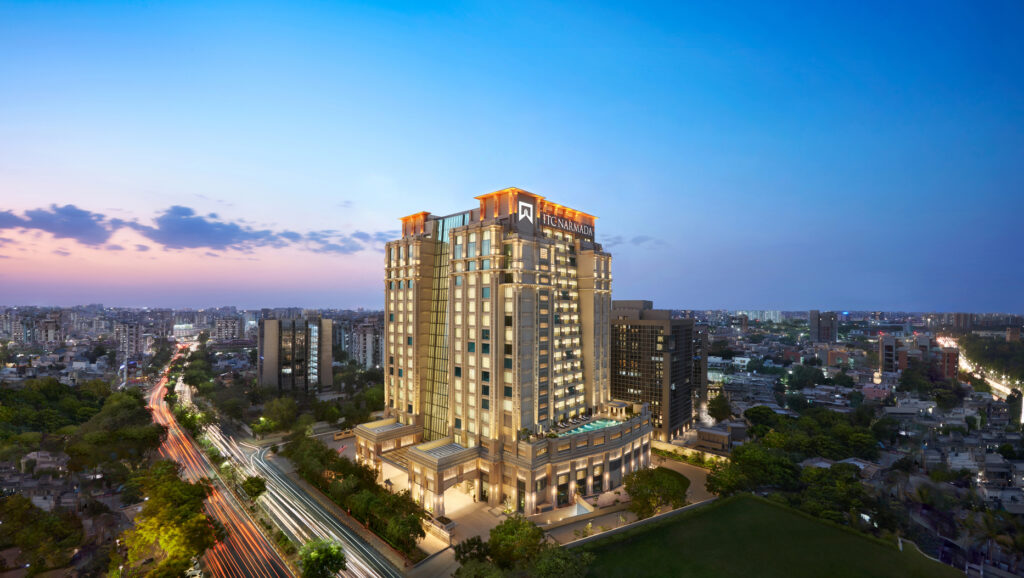 The menu comprises a serving of some steaming Tom Kha, a coconut and red chilly-based Thai soup. Guests will also be able to choose from a selection of starters, breads and rice, along with beverages and desserts to satiate their thirst and sweet tooth!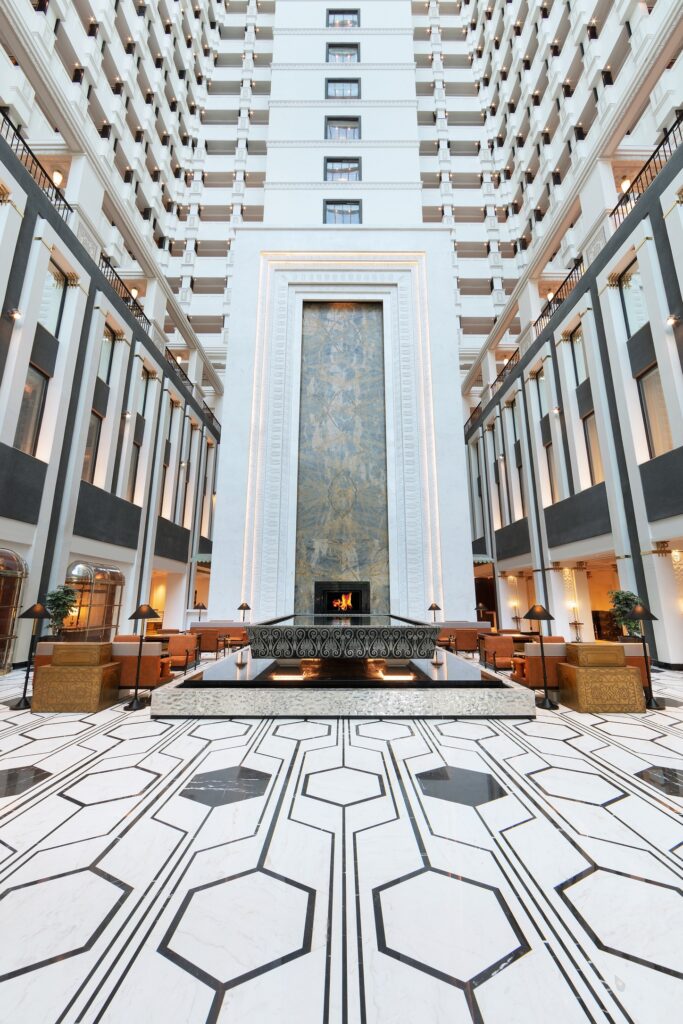 The special Navratri buffet will feature a live counter serving freshly prepared Masala Bhaji Bunny chow with mini paav – ITC Narmada's twist to the classic Pav Bhaji served with a range of toppings, and the classic spritz of lemon and laced with butter!

The selection of curries and vegetable preparations will include Subzi Miloni – exotic vegetables in spinach gravy; Paneer Kundan Qaliya – soft paneer cubes cooked in turmeric and cumin spiced curd gravy; Kashmiri Rajma – red kidney beans cooked with onion and tomatoes, spiced with cinnamon and mace powder and Aloo Rasedhaar Diced potato in sweet, spicy and tangy gravy.