Customs seized 27 kgs of gold from Mundra port
Recently Customs team at Mundra port of Gujarat seized one metal scrap container despatched from Dubai. It is said to have been imported by Bhagyoday Enterprise of Ahmedabad.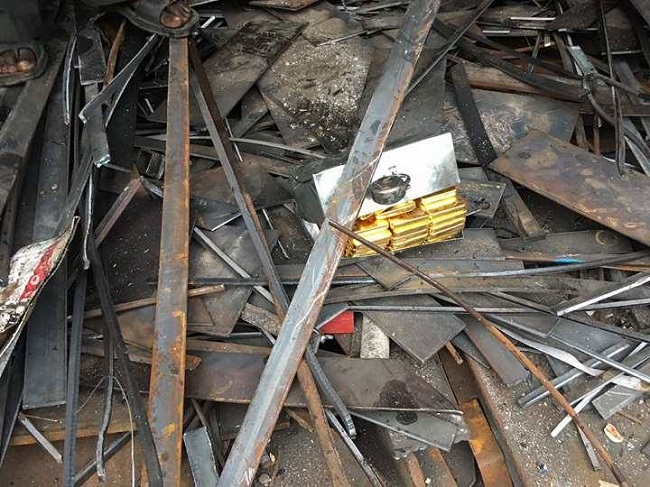 On checking by Customs team it was found that 27 kgs of gold bars were wrapped in the bags.

It is note worthy that just two months back on 22nd of May DRI Directorate of Revenue Intelligence had seized an 52 kg gold worth Rs 15 Crores consignment in CFS at Mundra port.
The gold bars where concealed in hollow holders to hide from security agency.