Today as per IMD India Meterolgical Department sources, very severe cyclone Kyarr has further intensified into super cyclone due to low depression in the Arabian sea.

Extremely rare Category 5 cyclone in Arabian sea. It has intensified rapidly over the last 24 hours.  The system is now clocking above 200 kmph.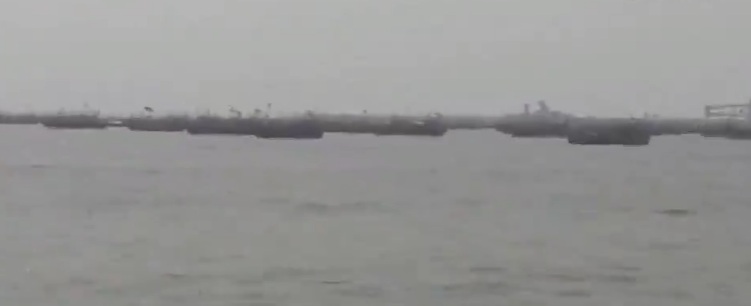 Sea turns rough in Porbandar, fishermen are advised not to venture into sea. Fishermen already in the sea are advised by state administartion to reach nearby coast for their safety. Singal number 2 is activated and 500 fisher boats have been anchored.