Today a Letter from Gujarat Sachivalaya Federation to Finance Minister to increase DA Dearness Allowance from current 28 % effective from July 2021.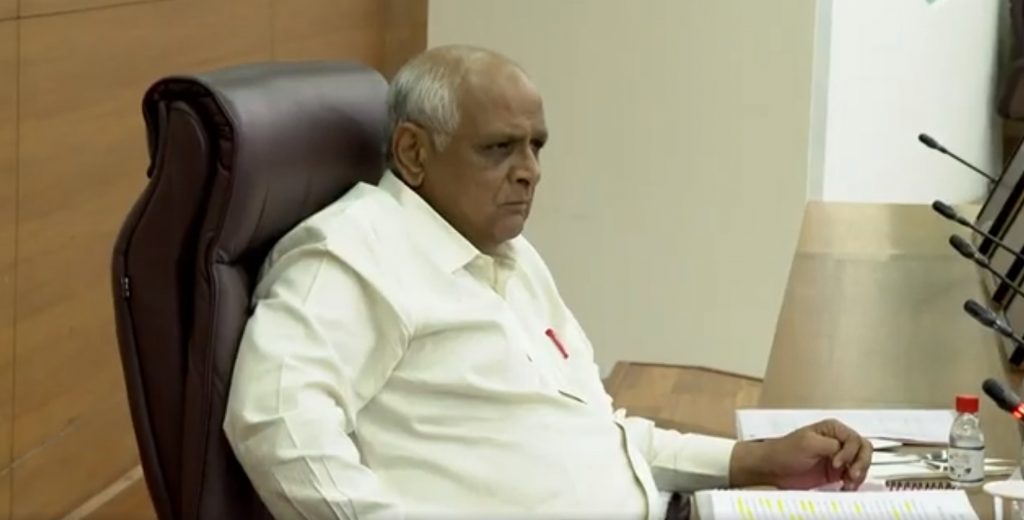 A demand has been made by state government to provide Dearness Allowance related to benefits implemented by Central Government.
The matter will be taken by Gujarat Government to give benefit of increased DA in line with Central Government.