After subsiding of second wave of Covid-19 in state, Gujarat Education Minister Bhupendrasinh Chudasama told media that we have opened educational institutes including Colleges and schools in phased manner.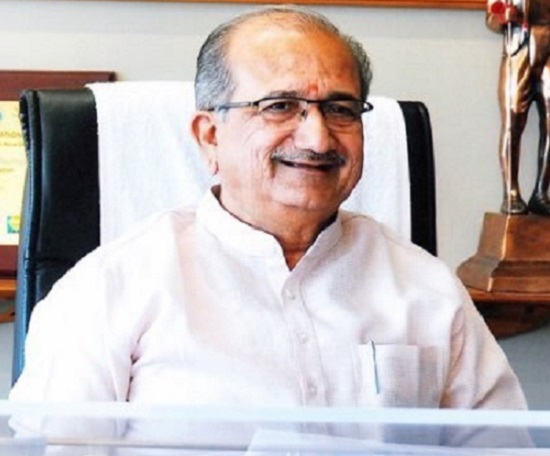 Schools were earlier opened upto 9th standard and later upto 6th standard.
Re-opening of educational institutes have received got response with parents sending their wards to schools, teachers takeing up the educational activities enthusiastically.

Very soon we would decide on re-opening of schools for Standard 1 to 5, after discussing the issue in core committing and by seeking opinion of health authorities and educational experts.