Delegation from UK meets Gujarat CM Anandiben Patel
Related Articles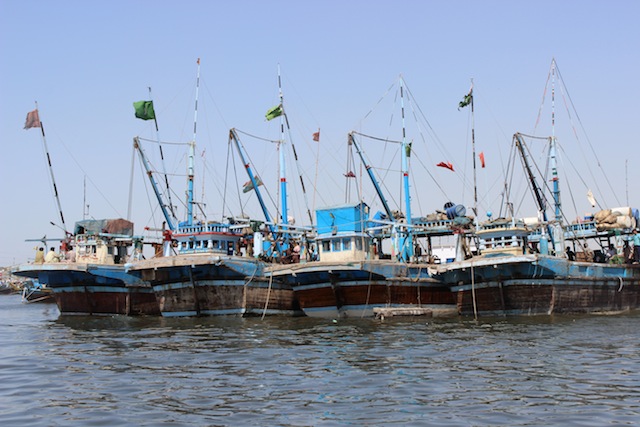 Today at Porbandar, from Arabian Sea 48 fishermen and 8 Fishing Boats were hijacked by Pakistan Marine Security Agency. It is noteworthy that a team of Gujarat officials were issued visaa and they are visiting Pakistan in connection with release of Gujarat fishermen along with their boats jailed in Paksitan.
The Rajya Sabha passed a bill on Friday to auction mines that supply minerals like iron ore and bauxite for the first time, in a thumbs up for Prime Minister Narendra Modi's bid to kick start an industry that has languished for years. The passage of the Mines and Minerals Development and Regulation bill by […]
Today in Ahmedabad, in an incident of land slide at Sindhwai mata temple in a ditch at water tank in CTM cross road area, mother was killed and a son survived the mishap. As per source.