In Rajkot, one boy was missing for last 22 days. The boy Mayur Mori from Parsali of Sutrapada village was working with Life Care Hospital on Kuwadvada road. One video of the episode had gone viral, in which Mayur working as a compounder in Dr Shayam Rajani's was beaten by tying with chain in the XUV car. Two person seating at back were beating Mayur and video was made viral by friend of doctor. It was blamed that Mayur was making unwanted demands from ladies and spreading lies in the city. Rajkot police has taken custody of XUV car of doctor.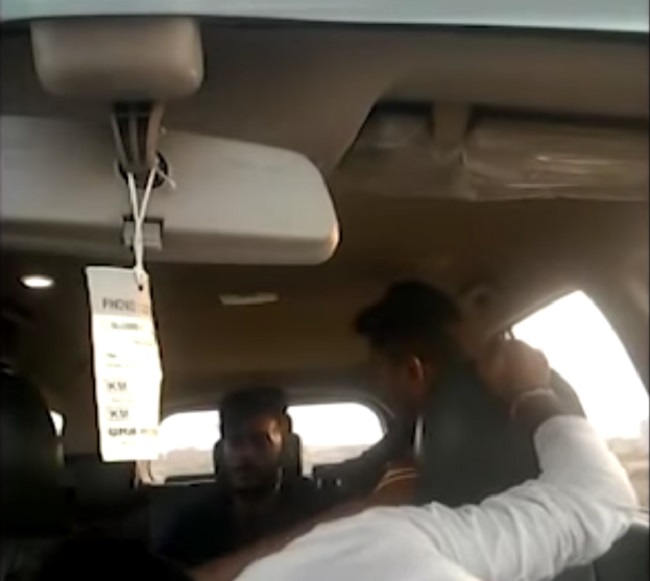 Dr Shyam has been arrested by police.
Family of Mayur blames Dr Rajani in missing of their son. After beating by doctor Mayur was missing and doctor had lodged 2 complaints on Mayur.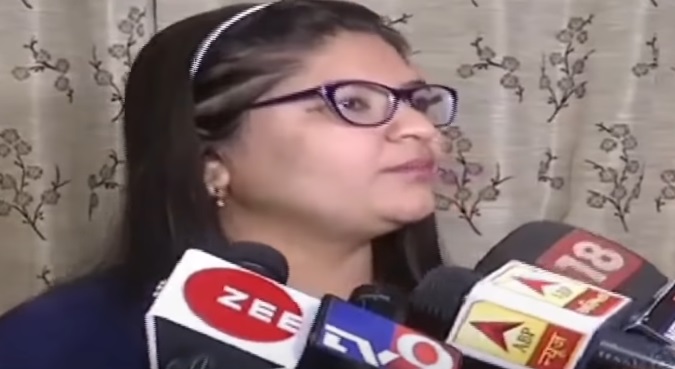 Friend of Mayur says that he had leaked information about extra marital affair of doctor to his wife due to which doctor was divorced by his wife. Due to Mayur doctor's relation with his wife was worsened.
Dr Shyam's wife Karishma Gandhi makes allegation that Shyam has bogus degree. Sonography machines of Dr Shyam were seized in sex detection of child.
Dr Shyam Rajani and Karishma Gandhi got married on 9/9/2012. After 2  years Karishma came to know that he did BAMS for 2 years and did not complete his studies. Doctor is practising as MD Medicine.
As per source.