Ahmedabad, March 13, 2022: With an aim to uplift artists associated with the fashion industry and to provide them a strong platform to sell their products in India and abroad, The Tikasaheb brand was launched at an event organized today. After the demise of Minal Devi, who pioneered various innovative initiatives for the livelihood of garment industry artists and people working in the field of fabric painting, the newly launched brand TikaSaheb is committed to carry forward her legacy and mission today.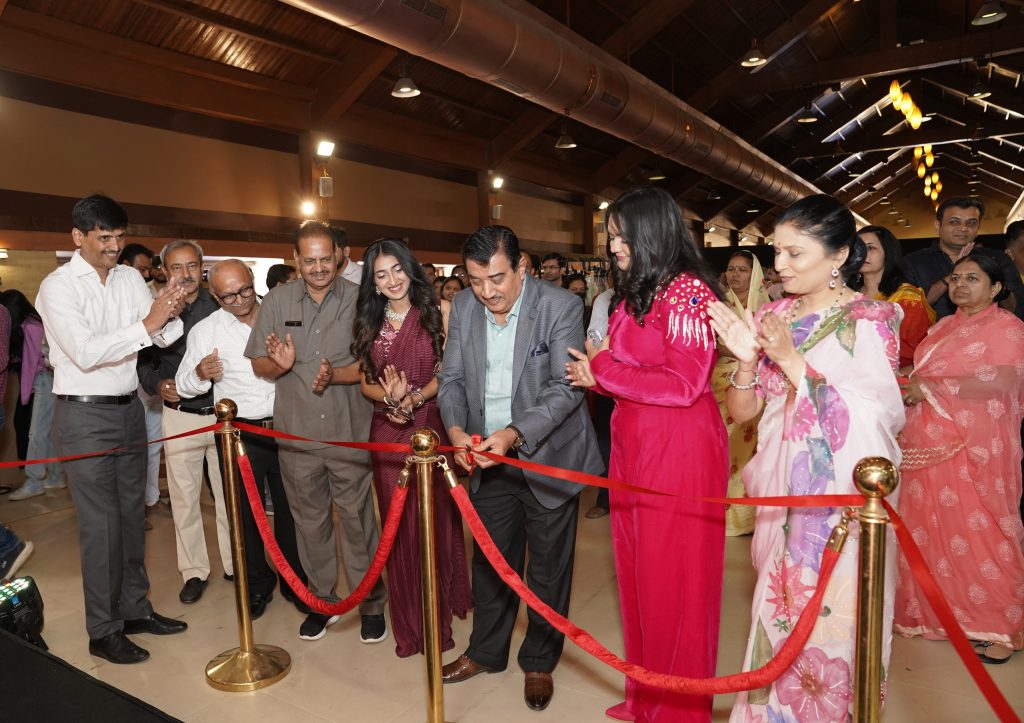 A wide range of fashion garments will be offered under the TikaSaheb brand with a special focus on the quality and affordability of the products which will cater diverse fashion-related needs of today's modern women. The brand will mainly offer ethnic and Indo-Western garments for women between the ages of 18 and 60, offering products of similar quality at a very reasonable price compared to the expensive brands currently available in the market.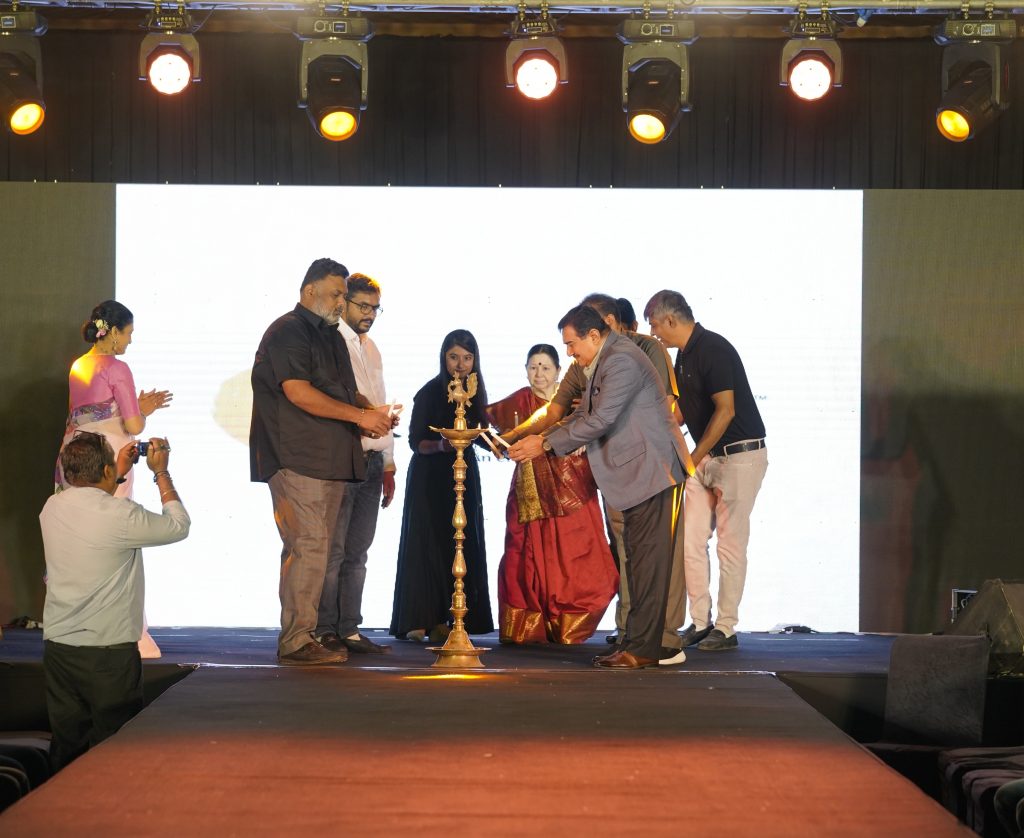 On the occasion Urvi Jadeja and Prayashi Shah, Owners of TikaSaheb brand said, "Today is a very special day for us as we are offering a wide range of fashion garments to women customers under TikaSaheb brand. After the demise of Minal Devi, we are determined to carry on her legacy and mission. Along with the store launch in Ahmedabad, we plan to launch 10-15 stores with our own and franchise network in other cities of Gujarat in the next two years. We will also be listing our products on leading e-commerce platforms to reach a wider customer base across the country. I am confident that the quality of our products as well as its reasonable price will definitely attract women.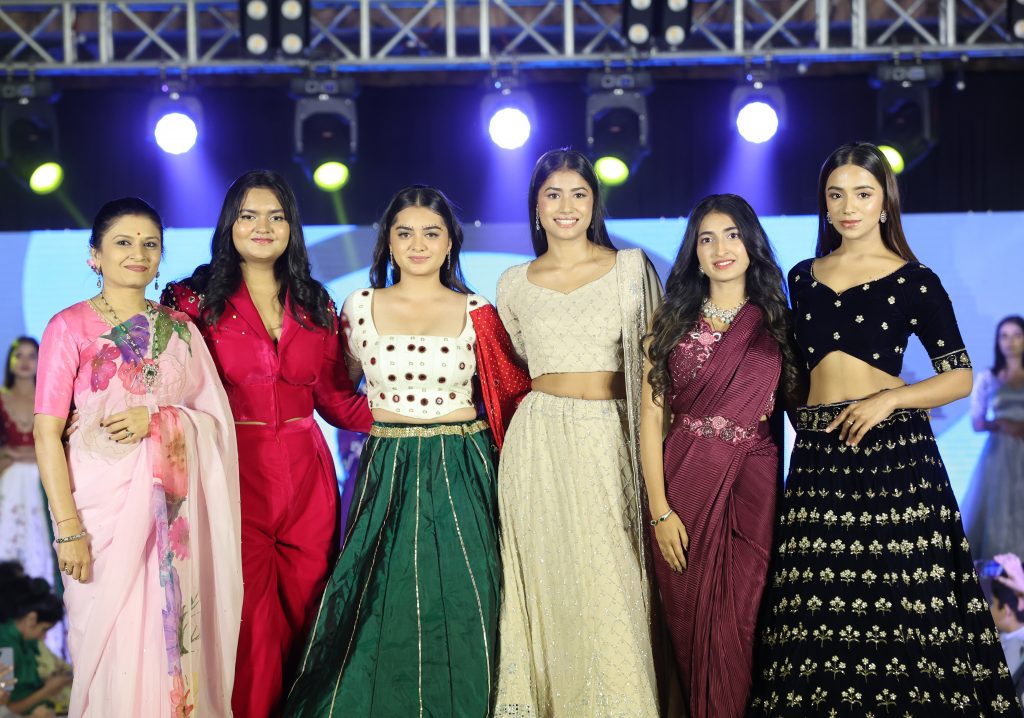 The event also featured a special fashion show and exhibition, showcasing the brand's innovative designs, craftsmanship and a variety of products.