By Darshana Jamindar
The police have finally reached out to parents of Shivansh, who was found in Pethapur, Gandhinagar. His mother is Mehndi Dethani alias Heena and father is Sachin Dixit. Shivansh was born after two years of Sachin and Mehndi's physical relation. Mehndi himself handed over baby to Sachin. Mehndi has been missing since then. Father Sachin has been arrested from Rajasthan, but Mehndi has not been found yet.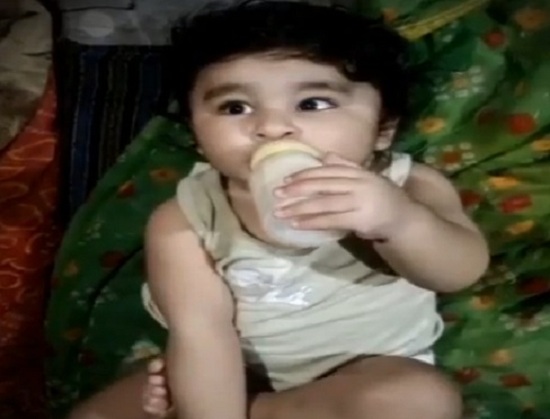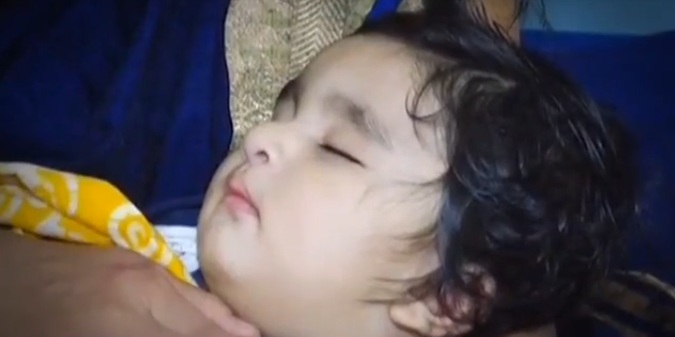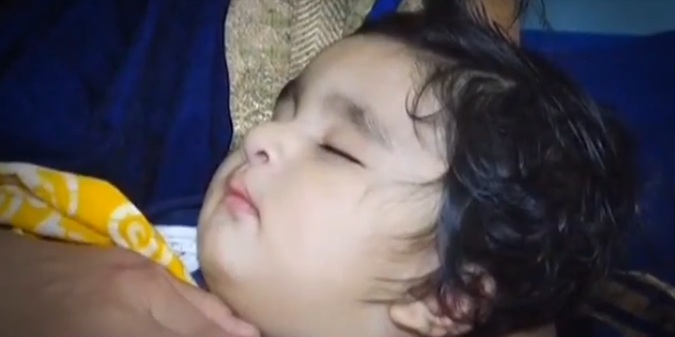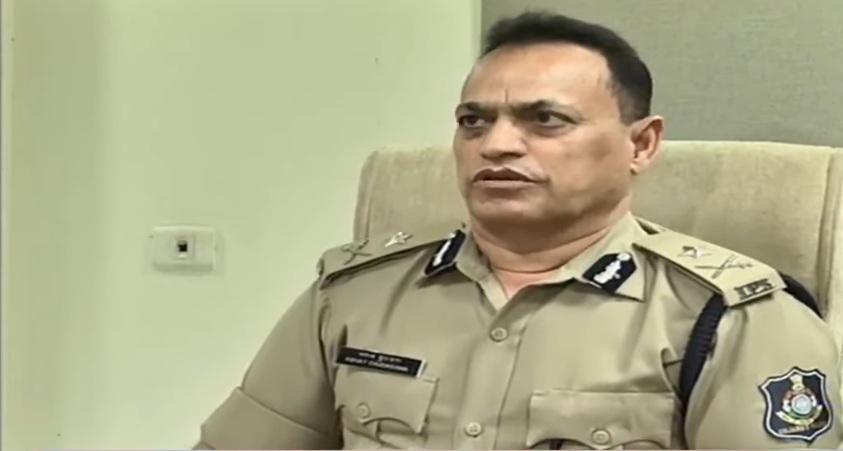 A press conference was organized by Range IG Abhay Chudasama Gandhinagar police to clarify this. According to police, Sachin and Heena have been Live-in relation for a long time since 2019, which resulted in birth of Shivansh.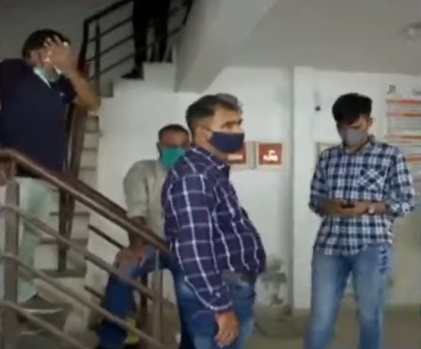 After birth of Shivansh, Sachin was repeatedly pressured by Heena to get married. Tired of this, Sachin finally strangled Heena and killed her. After killing Heena, they left Shivansh in a cowshed at pethapur and fled to Kota as per routine program.
Gandhinagar LCB has reached at flat in Vadodara of Heena and found out her dead body.
This is eye opening extra marital's affair case leading into a high profile murder mystery.
FSL team has reached Waghodia. Heena was staying in flat no 102 Of Oasis. Gandhinagar police will ask for remand of Sachin.
There are some crucial points, what was the fault innocent boy? why uptil now relatives of Sachin Dixit or Heena alias Mehandi Pethani did not come forward in resolving the case and made police run unnecessarily.