Today morning Union Home Minister Amit Shah virtually launched 'Akshar River Cruise' floating restaurant at Sabarmati Riverfront in Ahmedabad. Shah in his address said he also wanted to dine with his family members on this cruise, further mentioning that he will dine with Ahmedabad residents on this cruise when he visits the city. The river cruise floating restaurant is a joint venture of Akshar Travels, AMC Amdavad Municipal Corporation and Sabarmati Riverfront Development Corporation.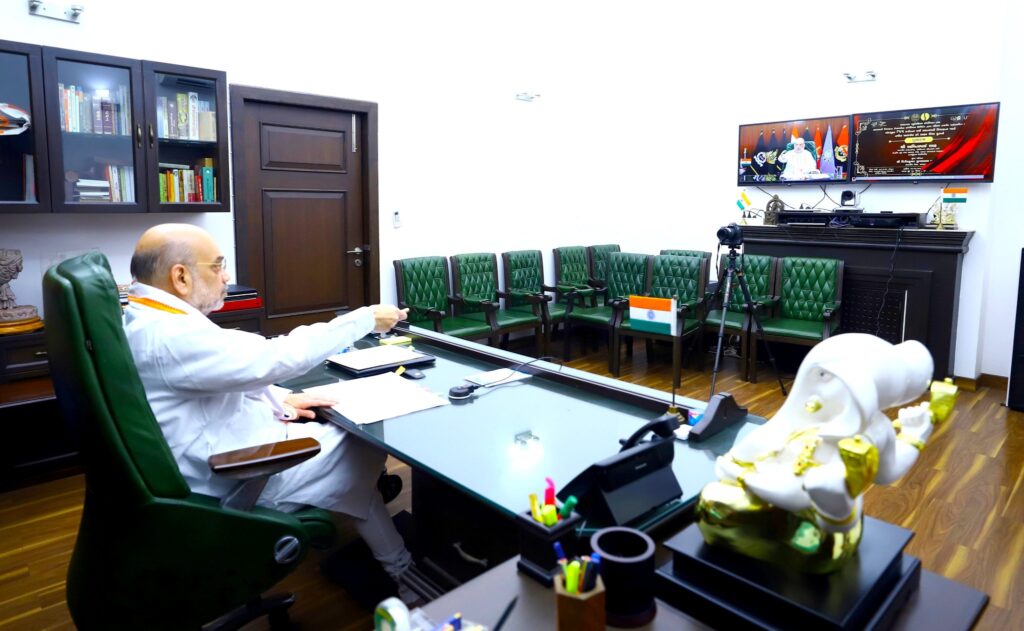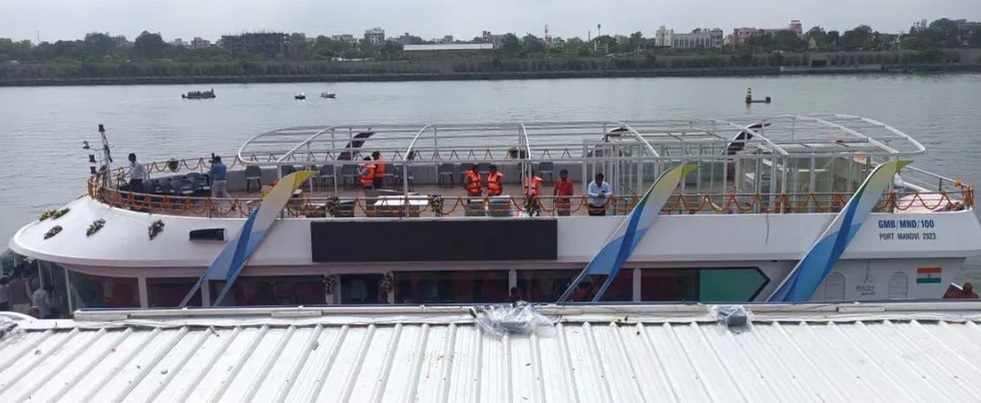 The floating restaurant is a 162-capacity cruise, which will take the passengers on a 1.5 hour journey with food. This also has a sprinkler facility against fire, a lifeboat, life jackets, and other facilities as a safety measure.

With the ride, guests can enjoy meals, different live shows, and music, at a price of Rs 2,000.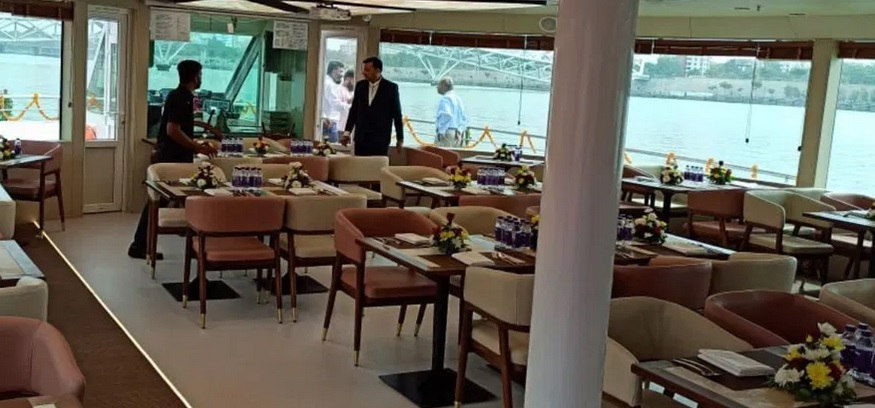 Gujarat Minister Rushikesh Patel gave occasional speech at the function and appreciated support of government.
It is a one more attraction for people of Ahmedabad at Sabarmati RiverFront by the administration and civic authorities.