Today once again incident of paper leak of Forest Guard Exam 2022 conducted by Gujarat government has come to light. It is a more incident of paper leak case of competitive examination in Gujarat.

Lakhs of innocent students have appeared for the examination but they were frustrated after the incident and were forced to remain unemployed.
In Mehsana district, Unava in Unjha examination centre Mira Datar Sarvodaya Vidhyalaya, written answer sheet was found with an applicant.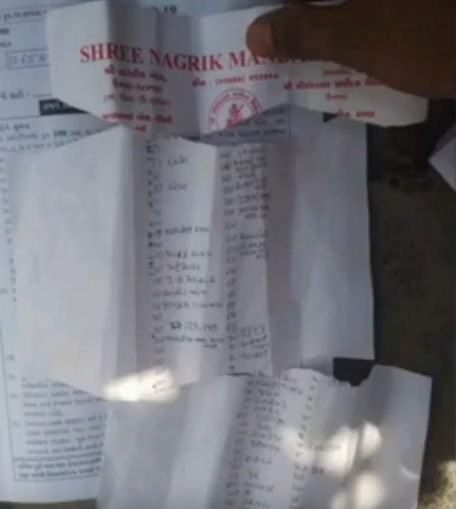 The incident happened in last 30 minutes. There is a suspicion of paper having gone viral by applicants itself ahead of the exam.
Applicants made chaos at the examination centre after paper leak incident.Questions had one viral during the ongoing examination.

Student leader Yuvrajsinh Jadeja has made allegations of paper leak.

As per TV source.