In Limdi district, ceiling collapsed of primary school when school was open in Lilva Deva Village of Jhalod Taluka. It is learnt that ceiling was weak for more than 5 years and not repaired which had fallen on 4 students giving them serious head injury. Accident took place when examination in the school was going on, leaving 4 students of class 4 head injury.
Many times, education department was communicated through Primary School Principal, but the plea had fallen on deaf ears and thick skinned authorities.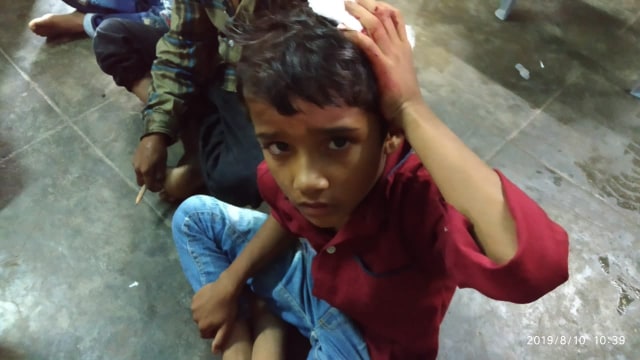 Villagers and school principal had called 108 Ambulance to take injured students to government hospital in Limdi. Out of 4 injured students, 3 students got stitches in their head after injury in school building.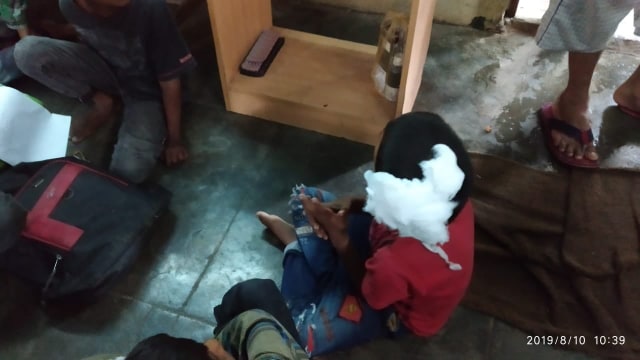 After the accident, Question comes to our mind that it was whose fault due to which life of innocent students was at stake ? can we hold Gujarat Education department or State Administration responsible for this tragedy?
As per media source.